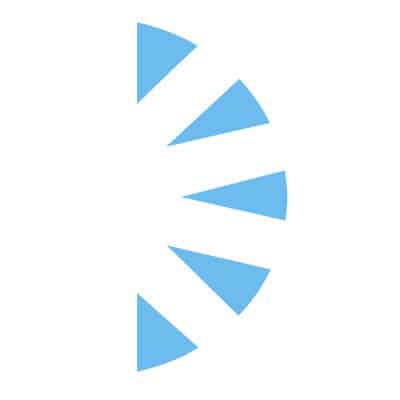 Electrophysiology Nurse (EP Nurse)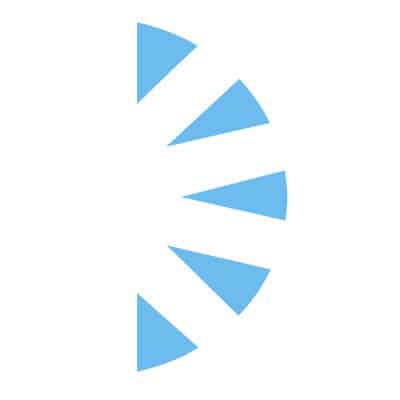 Salary: $0.00 – $0.00
We are seeking an experienced Electrophysiology Nurse (EP Nurse) with Cath Lab and scrubbing experience for a Sacramento area hospital. 13 to 26-week assignment. Will consider Temp to perm.
Join a supportive and welcoming community that values collaboration and diversity. Being in Sacramento's warm and inclusive atmosphere will make you feel right at home, forging lasting connections both personally and professionally. This is a great opportunity to make money and immerse yourself in the beauty of the outdoors. Sacramento is nestled between scenic rivers, parks, and nature reserves, providing the perfect escape for relaxation and inspiration after a fulfilling day at work.
Responsibilities:
As an EP nurse, you'll be part of a world-class team that sets new standards in diagnosing and treating complex heart rhythm disorders. You must also be able to identify and implement nursing interventions and evaluate results for a wide variety of patient populations, directs and act as a resource to other members of the nursing team as assigned, and promote compliance and support for policies. The primary responsibilities for this position consist of providing total, comprehensive, continuous and patient-centered care which includes: assessing, documenting, planning, implementing, teaching, developing, and evaluating a comprehensive nursing plan of care; delivering direct patient care; ensuring patient satisfaction; training and delegating duties; and adhering to University policies and procedures as well as federal, state and local regulations.
Shift available : Monday – Friday – 7a to 6p – 4/10s – No Nights / No weekends
Must be proficient with cardiac simulator – electrocardiogram (ECG)
Must be proficient in the Cath lab and able to scrub.
EP Nurse must have :
3 years of recent Procedural RN experience (IR or OR), or Invasive Cardiology RN Experience (EP or Cardiac Cath Lab)
ACLS from the American Heart Association
PALS from the American Heart Association within 6 months of hire
BLS through AHA or UCDH-issued CPR certification
Valid California Nursing License without restriction
BSN
We are offering exceptional compensation for this role. For details call today at 954 361 7449 and email me your most recent resume to
carlo@palmcareers.com