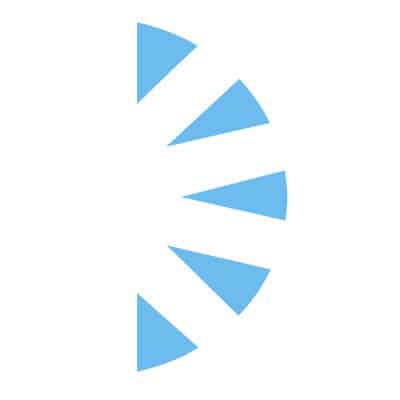 (EP Tech) Electrophysiology Technologist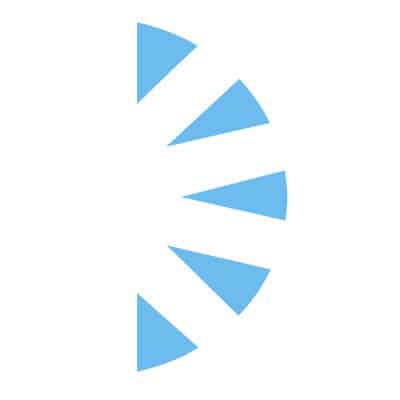 Salary: $0.00 – $0.00
Experienced EP Lab Techs needed at a Sacramento area hospital. 13 to 26 week assignment. Will consider Temp to perm.
Are you ready to take your career to new heights and work with a renowned medical center? Look no further than the Dynamic city of Sacramento. Great chance to embrace the best of both worlds! Enjoy the urban charm of a bustling city while savoring the tranquility of tree-lined neighborhoods. Sacramento offers a fantastic work-life balance, with abundant recreational opportunities, cultural events, and a renowned culinary scene to satisfy your taste buds.
Join a close-knit team of experienced EP technicians, nurses, cardiologists, and researchers who collaborate seamlessly to deliver exceptional patient outcomes. This team values teamwork, professional growth, and a culture that nurtures your passion for cardiac care.
Job Summary:
As an EP Tech, you will provide technical and support services in the area of diagnostic and interventional Electrophysiology (EP). You must be able to operate and maintain sophisticated electrophysiology equipment in providing quality patient care which results in accurate diagnosis and/or treatment of congenital or acquired heart disease. The EP Tech will be expected to perform patient care in a manner consistent with a safe and professional environment for pediatric, adolescent, adult, and geriatric patients.
Shift available : Monday – Friday – 7a to 6p – 4/10s – No Nights / No weekends
Must be proficient with cardiac simulator – electrocardiogram (ECG)
EP Tech must have :
At least 3 years of experience
ARRT, RCIS or RCES
BLS-Basic Life Support Healthcare Provider
ACLS-Advanced Cardiac Life Support
Department: Any Pediatrics, PALS-Pediatric Advanced Life Support
Equivalent experience will be accepted in lieu of the required degree or diploma.
Graduate of an accredited Electrophysiology Technology program
We are offering exceptional compensation for this role. For details call today at 954 361 7449 and email me your most recent resume to carlo@palmcareers.com