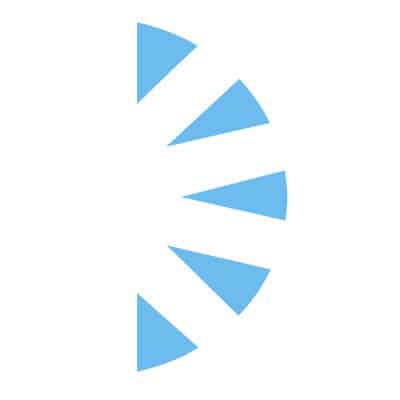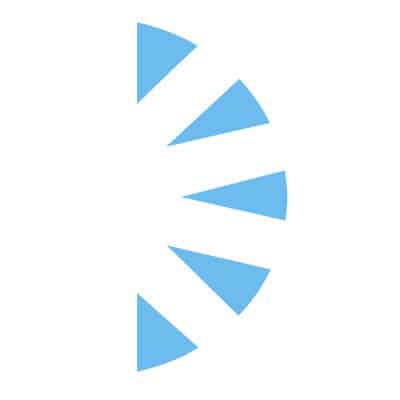 Salary: $0.00 – $0.00
We are seeking Cardiac Sonographers to join a well-established Pennsylvania health system and leading academic medical center that is known to provide high-level, patient-focused medical care.
This is a great opportunity to work with a facility that is known to provide the most advanced diagnosis and treatment of heart and vascular conditions in the area. The hospital has earned national accreditations for the treatment of chest pain, stroke, heart failure, and cancer.
We are considering Candidates for Temporary 13 weeks, Temp to Perm, and Permanent candidates!!
This teaching hospital in the suburbs of Philadelphia has a need for experienced Cardiac & Vascular Sonographers. We are looking for someone with a minimum of 2 years of experience to join the team. You will be working with an excellent team of sonographers and exceptional Cardiology providers.
The cardiac ultrasound studies performed would include 2D M-mode, color flow, pulsed Doppler, and continuous wave Doppler on both inpatients and outpatients. The Cardiac Sonographer will be responsible for measuring all M-mode and Doppler studies when required and must recognize the significance of cardiac lesions and alert the attending physician as appropriate.
The ideal candidate must have:
Graduated from an accredited training program in Cardiac and/or General diagnostic radiology (Certificate in Cardiac Sonography) required.
High school diploma or GED required / Associate Degree preferred.
Two years of cardiac ultrasound work experience is preferred.
American Heart Association "BLS" Provider certification is required.
RDCS Certification from ARDMS (American Registry of Diagnostic Medical Sonographers) or RCS Certification from CCI (Cardiovascular Credentialing International) is required.
Be able to perform Sonography procedures on all patient populations served in the in-patient and out-patient Cardiology units. Pediatrics, Adolescents, Adults, and Geriatrics
Apply today for immediate consideration.