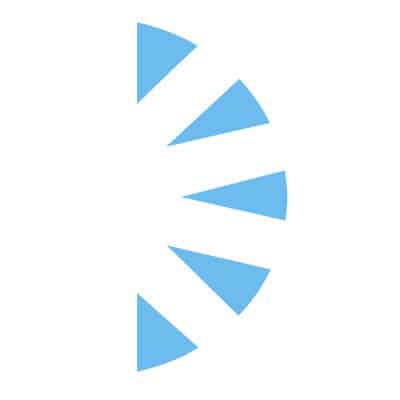 Locum Cardiothoracic Physician Assistant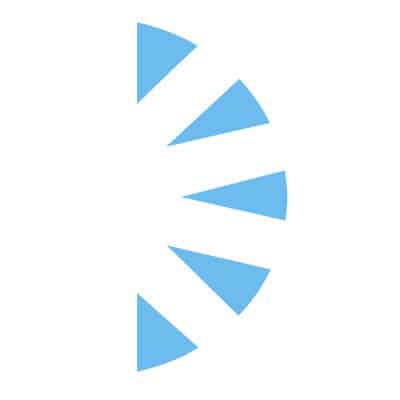 Salary: $0.00 – $0.00
We are hiring an experienced cardiothoracic physician assistant in South Florida!
This is a locum contract working week on/ week off, the schedule would either be 4 10's or 3 12's with on call only one night a week and one weekend per month!
Palm Health pays for your Travel, Lodging, Mal Practice Insurance, Rental Car and/or Mileage and MUCH MORE! Palm Health works with over 1/3 of the nations Cardiac Surgery groups!
The Cardiac Surgery Program does a variety of cases as we cover Cardiac, Vascular and Thoracic Cases! The cardiac cases would be CABG, CABG,valve, mini AVR, Mini MVR, thoracic is robotic lobectomy mainly, and vascular is carotids, EVAR, LE bypass, aorta bi-fems etc. Estimated OR time = 80% OPERATING ROOM and 20% floor, post-ops, consults, no clinic.
When on call, the incumbent would cover calls from the floor at night as well as emergent cases, we round on the weekends, cover calls and cases
We currently have 4 surgeons one cardiac, vascular, one cardiac, thoracic, and two that cover vascular only.
We currently have 4 floor NPs that cover most of the floor and CVICU they also share call for the floor and cover weekends
We have 2 OR APPs that cover mainly OR and some floor as well as call and weekends
When you are on the weekend there is usually one of the OR APPs and one of the floor NPs
The weekend is part of the work week