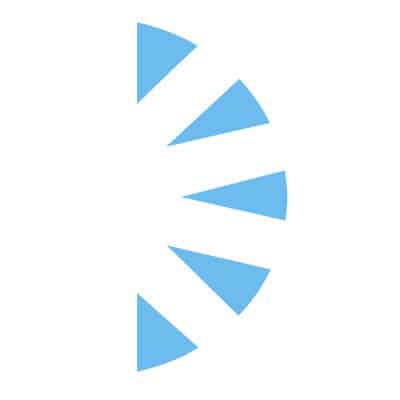 LOCUM Emergency Medicine Physician Assistant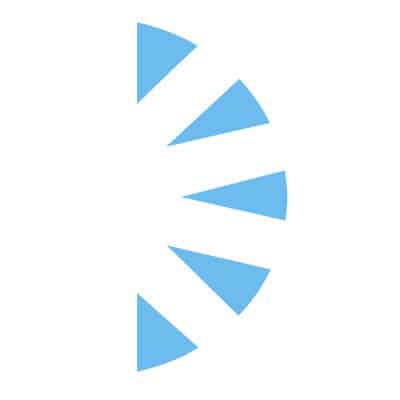 Salary: $80.00 – $95.00
We all hiring immediately a LOCUM TENEN Emergency Medicine Physician Assistant or Nurse Practitioner that is Illinois Licensed for an immediate need near Bloomington, Illinois. Come and join our Level II Trauma Center that is a very busy location and work some outstanding physicians and wonderful APP team as we looking for full time perm support.
Start Date: Immediate Upon Credentialed
End Date: Minimum of 13 weeks to begin
Shifts: Nights and Weekends are needed, and can be blocked together in 5-7 shifts at a time
Requirements: ACLS, BLS, PALs, Illinois Licensed
Census: 80 – 85 patients daily
Procedures: ER Standard procedural experience
1099 Hourly Rate, housing, mileage/rental car and much more!
Interested Submit your current CV for immediate consideration.