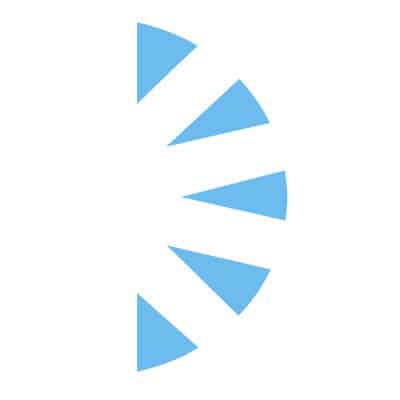 Locum Cardiothoracic Physician Assistant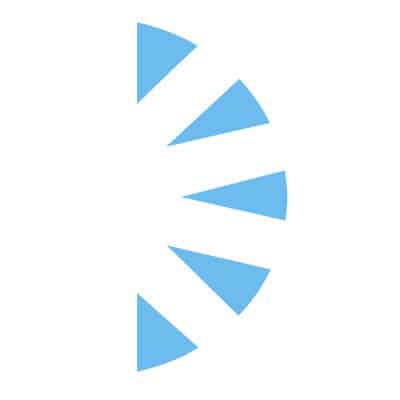 Salary: $0.00 – $0.00
We are hiring an experienced cardiothoracic physician assistant for a FULL-TIME Locum Contract position in Illinois!

Located Just 2 hours from Chicago! Work with 2 excellent hospitals! The schedule is Monday-Friday, with weekend on-call responsibilities. The incumbent must have extensive ECMO and Endoscopic Vein Harvesting Experience! This locum will work at 2 hospitals, we would strongly prefer an Illinois licensed Physician Assistant, but would consider a good candidate who doesn't have one! Paid Travel, Rental Car or Mileage Reimbursement, Paid Mal Practice and MUCH MORE! Overtime after 40 hours per week, Overtime pay for Call Back.
Top 10% in the nation for cardiac surgery and best in the region for cardiac care and cardiac surgery in addition to a five-star rating for bypass surgery and treatment of heart attacks and heart failure.
Certified PA-C or APP with CV Surgery experience (ECMO and vein harvesting is a must)
IL License Active – Required
BLS and ACLS Certification – Required
PROOF OF COVID VACCINE IS REQUIRED TO WORK AT THE FACILITY – Required
Interested in this or ANY of our other LOCUM or PERM Cardiothoracic Physician Assistant or Nurse Practitioner opportunities, click APPLY today!!