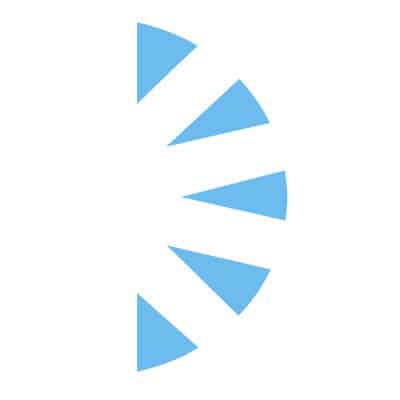 General Surgery Physician Assistant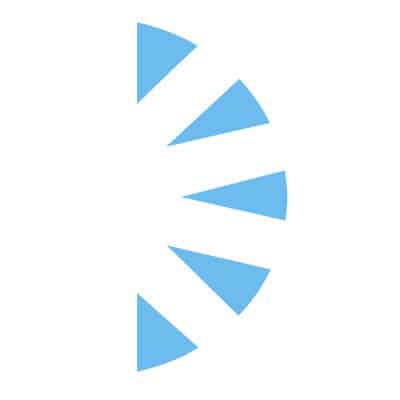 Salary: $0.00 – $0.00
We are hiring an experienced general surgery and ICU PA for our well established client in DE!
This Physician Assistant should be clinically competent and experienced in general surgery, who will report to the General Surgery Department. Demonstrated expertise in the service of general surgical patients.
The individual will reach tentative diagnoses and order appropriate tests. The individual will perform surgical procedures in the OR under direct supervision of the surgeon. Individual will initiate daily post-operative patient care management on nursing floors, in the ICU and step-down units.
Our General Surgery service line and the surgery team offer some of latest cancer surgeries, such as those for pancreatic cancer, as well as more routine general surgeries, such as gallbladder surgery, the repair of hernias, and treatment of hemorrhoids, among many other procedures.
Full Time Permanent Opportunity
Competitive Compensation
Comprehensive Benefits
Relocation Assistance
First Assist and ICU Coverage
Company Retirement plus Match!
For more information on this or other opportunities nationwide please call John Reinking with Palm Health Resources!
Click Apply Now for immediate consideration!