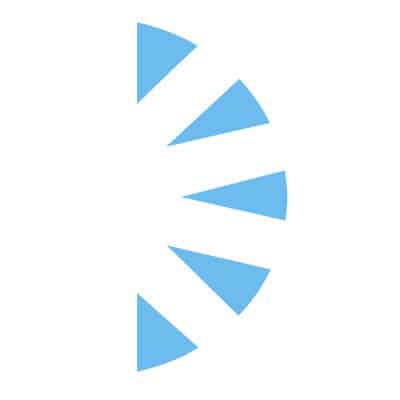 Primary Care Nurse Practitioner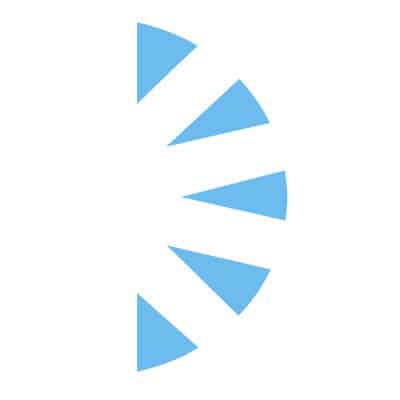 Salary: $110000.00 – $155000.00
Magnet Rated Hospital System hiring an experienced Primary Care Family Nurse Practitioner in Palm Springs, California.
Looking for an experienced Nurse Practitioner or Physician Assistant for a Primary Care opportunity in Palm Springs, California. Palm Springs is one of the most affordable locations in Southern California with access to great dining, golf, shopping, outdoor activities galore. Only minutes to Joshua Tree hiking trails as well as access to Los Angeles (90 minutes) and San Diego (2 hours) with none of the traffic.
We offer a great work/life balance with a Monday-Friday schedule, plus a $10,000 Sign-on Bonus!
Assesses the health status of patients by obtaining an appropriate patient history, performing an appropriate physical examination based on age and history, and performing or ordering appropriate diagnostic tests.
Makes accurate diagnoses by using critical thinking in the diagnostic process, synthesizing and analyzing the collected data, and formulating a differential diagnosis.
Develops an effective treatment plan to maximize health benefits to the patient by selecting appropriate pharmacologic and non-pharmacologic interventions, developing a patient education plan and providing patient teaching, and using appropriate consultation or referral to other health care providers.
Evaluates patient status on follow up and modifies the treatment plan based on reassessment when expected outcomes are not met.
Provides all services within the provider's scope of service and the Nursing Practice Act, and appropriately consults with clinic physicians.
Documents all patient care provided pursuant to hospital and clinic policies.
Candidate will receive outstanding compensation and comprehensive benefits and up to $15K for relocation! Health, Dental, Matching 403B, Life, Vision, CME Monies, Tuition Repayment program! Don't forget about the $10,000 sign on bonus as well. Outstanding package!
Interested submit your current CV for immediate consideration!