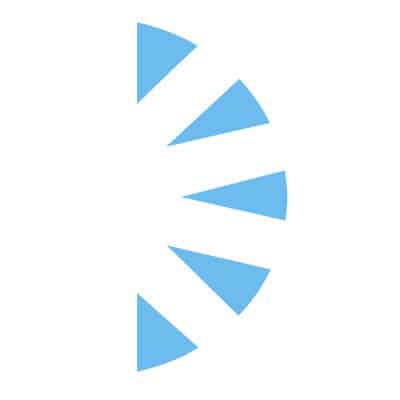 Locum Cardiothoracic Surgeon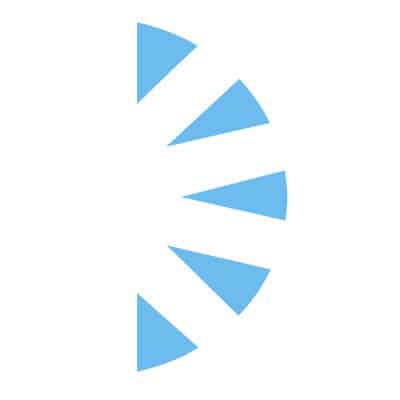 Salary: $0.00 – $0.00
We are hiring an experienced Cardiovascular Surgeon to our cardiac surgery group located in Western Missouri!
The Cardiac Surgery Division is looking for help through the end of 2023.
The Scope of Work is cardiac, thoracic and vascular including but not limited to the following procedures: CABG, TAVR, Carotids, AAA, and Vascular Stenting. Full spectrum of adult cardiac surgical procedures, including CABG, AVR, MVR, mini Mitral Valve, TAVR, TEVAR Aortic Dissection Repair, and miscellaneous heart related procedures. Strong Support from administration! On a monthly basis the group does 8-10 CABGs, 5-6 TAVRs, 2-3 valve cases, and 2-3 miscellaneous heart related procedures a month.
Qualifications
MD or DO from an accredited Medical School
Verifiable excellent outcomes
Excellent communication and organization skills
Must work well in a team environment
Travel, lodging, rental car, malpractice all covered for this need through the end of 2022.
Additionally, the program is looking for a PERM Cardiothoracic Surgeon as well. This opportunity offers competitive compensation many perks including full benefits, Flexible Spending Accounts (FSAs), Healthcare Savings Account (HSA), 403(b) retirement plan, 457(b) Deferred Compensation Plan, Life Insurance, Dependent Life Insurance, Voluntary Short Term Disability Benefit, Cafeteria Plan Benefits, tuition Assistance, and Much More!
For more details on this or other opportunities nationwide please reach out to Jacob Goldberg with Palm Health Resources.