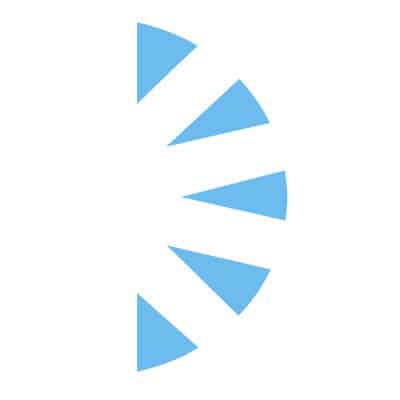 Pediatric ICU Clinical Nurse Specialist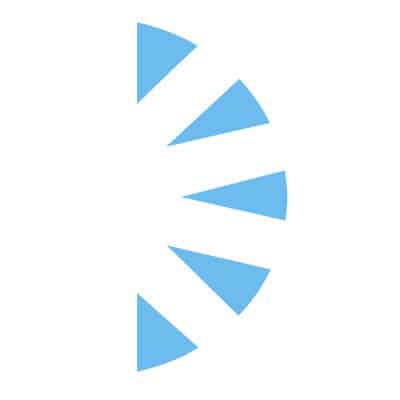 Salary: $160000.00 – $190000.00
We are hiring the next great provider to join our amazing team in Sacramento, California. We are looking for a Clinical Nurse Specialist for our Pediatric ICU position with our highly rated non-profit facility.
Art, food, history, weather, location (1 hour to Napa – 2 hours to Lake Tahoe)…you name it the city has it. Not to mention cost of living in the area is one of the tops in the state of California.
The CNS PICU will act as consultant and expert in giving clinical counsel to staff, physicians, insurance companies and patients families. The Pediatric Clinical Nurse Specialist will oversee staff development in the complex care center while also leading efforts related to implementation, evaluation and identification of evidence based practice, staff specific education and patient education.
The Pediatric Complex Care Unit cares for Children with rare and life threatening injuries and illnesses. The PICU CNS will work with the nursing staff to further improve clinical care and serves as the clinical expert in complex cases.
Schedule: Monday – Friday , no call, no weekends!
Compensation Range: $160,000 – $190,000, outstanding benefit package, relocation assistant, two retirement packages including pension. $5,000 Sign On BONUS!!
Interested submit your CV today for immediate consideration.