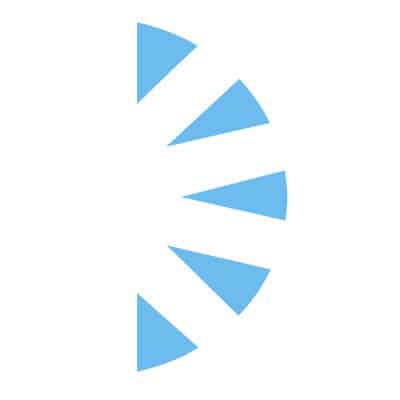 Psychiatric Nurse Practitioner (Out Patient)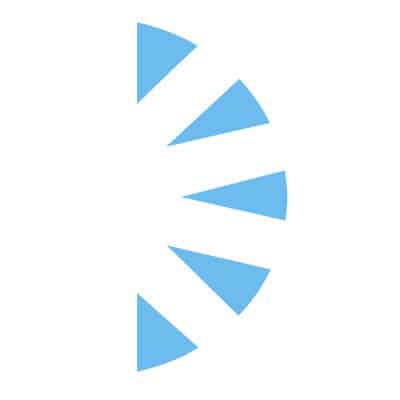 Salary: $0.00 – $0.00
Our award-winning healthcare facility located in Great Falls, MT is hiring two Psychiatric Nurse Practitioners NOW! We have an inpatient and outpatient position that needs immediate fill!! Our picturesque location and welcoming community will have something for everyone! This position is accompanied by a guaranteed sign-on bonus and relocation assistance!
Please inquire about one or both positions!
Schedules and position details:
Inpatient PMHNP:
Full Time, 122 shifts annually offering a block schedule of 5 days on (M-F), 7 days off, 2 days on (Sat-Sun), 7 days off
Treats patients in an inpatient setting in partnership with hospitalists and inpatient psychiatrist
Weekend rounding on behavioral health inpatient unit
Outpatient PMHNP:
Flexible schedule!! M-F 4 or 5 days, no weekends, minimal call
PMHNP will treat the lifespan patient population
Completes patient initial evaluations and follow-ups
Works with a multi-specialty group of behavioral health clinicians providing therapeutic and psychiatric services to patients in need
Why we stand out:
Stand-alone, financially stable, not-for-profit health system
Regional tertiary center with robust specialty support including neurosurgery, pulmonology, neurology, endocrinology, rheumatology, advanced gastroenterology, cardiothoracic, and more!
Patient-focused, quality community and regional medical care
International airport with direct flights to: DEN, MSP, SLC, SEA, ORD, LAS and PHX
Benefits and more:
Competitive salaries and fair production and incentive bonus structures
Generous sign-on /Relocation bonus
Annual $5,000 CME + $1,000 license/dues
28 days PTO + 5 days CME
5-7% retirement match + 457b program
Provider wellness programs focused on personal and professional development
Monthly meetings with highest-level physicians and administrative leadership to bring ideas forward and solve issues
Salary is experience-driven!
Apply craig@palmcareers.com, call (954)939-0272, or directly to this ad today for immediate consideration!