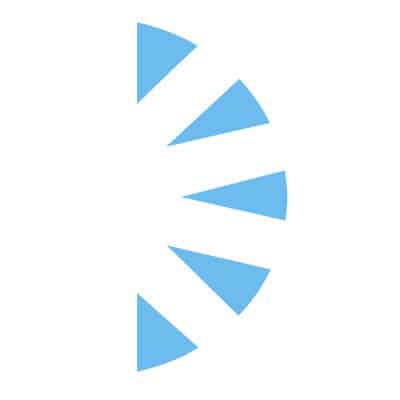 RN Practice Manager Urgent Care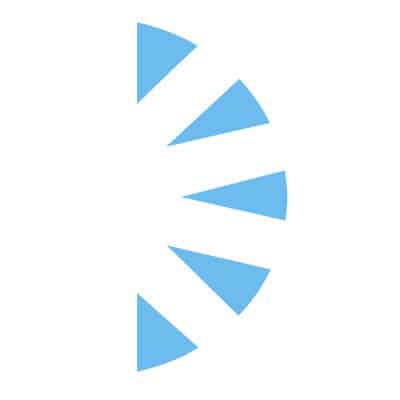 Salary: $0.00 – $0.00
Premier Health Care System near Palm Springs. CA is seeking Registered Nurse Practice Managers! We are now hiring for the Urgent Care Clinic! Located in Coachella Valley, our location is known for its amazing weather, golf courses, country clubs, and amazing quality of life!
We offer an RN annual education stipend! You will be paid to earn your MSN or DSN!!
Schedules: Day shift Mon-Fri (8:30 am-5:30 pm) No Weekends or Holidays!!
Position Overview: Manage the daily operations of the clinic and all support staff
Create goals and objectives for their department or facility and make sure they are met by the staff
Communicate with staff and department heads
Keep and organize records of the facility
Recruit and train nurses and other health professionals
Create work schedules for nurses
Ensure the facility they work in is compliant with current laws
Improve the quality and efficiency of the level of care delivered to patients
Solve any problems patients might have at the facility
Qualifications and Education: BSN or BSN; ASN RNs must enroll in a BSN program upon hire
Experience: Required: 3+ years RN experience; Preferred: 3+ years of management experience; Management or Supervisory experience in Primary Care clinic setting
Comprehensive Benefits, Health, Dental, Matching 403B, Vision, Life, Relocation Assistance Up to 10K AND MUCH MORE!
Salary is highly competitive, and experience driven!
For immediate consideration for this job and others like it, please respond with an updated CV and times you're available to connect!