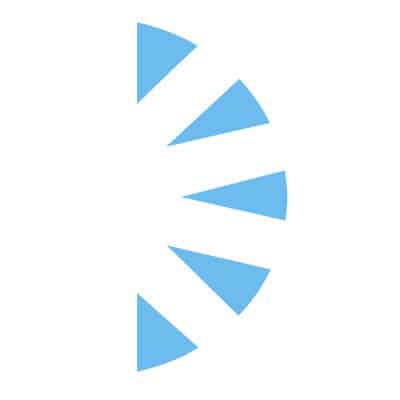 Registered Nurse (RN) – Mirage Endoscopy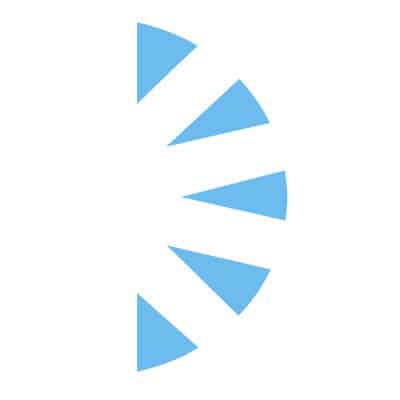 Salary: $0.00 – $0.00
Premier Southern California Hospital located in the beautiful Palm Springs; CA area is seeking Endoscopy (Gastroenterology G.I.) Registered Nurses to join their team!
This is a great opportunity to live work and play in an area that is known for its amazing weather, golf courses, country clubs, and amazing quality of life. Our Healthcare system is a highly respected, not-for-profit, Magnet Status, and is renowned in California for its many accolades! Our organization prides itself on top-of-the-line patient care, as well as a hard-working and people-centered culture! It's a wonderful environment with strong camaraderie among employees.
This position has a Sign-On Bonus for qualified candidates!!
Schedule: Fulltime M-F (Paid Call and weekends) at the main campus clinic
Position overview: The RN assesses the patient's physical, psychosocial, and spiritual status, and performs and documents ongoing assessments including observation, physical examination, laboratory/test results, and patient response to procedural intervention.
The GI Lab RN participates in the identification and clarification of patient needs to achieve optimal patient outcomes. They implement the plan of care according to identified physical, psychosocial, and spiritual needs. They assist the GI physician during colonoscopy and endoscopy procedures and perform patient education, including those related to the procedures and general dietary education.
Comprehensive Benefits include Health, Dental, Matching 403B, Life, Disability, Relocation Assistance, CME Monies and MUCH MORE!
Compensation Depends Upon Experience