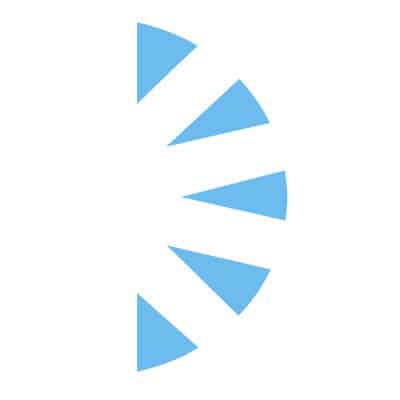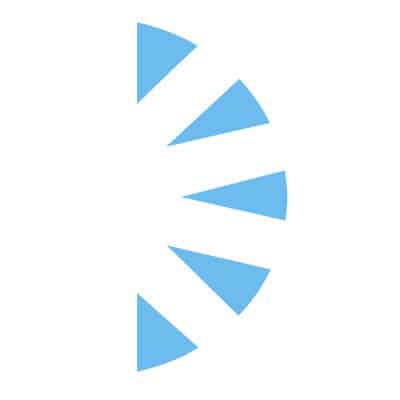 Salary: $0.00 – $0.00
Premier Health Care System in Palm Springs is seeking experienced Registered Nurses to join our pre and post-op surgical services team!
Palm Springs, CA is located in the Coachella Valley. Our location is known for its amazing weather, golf courses, country clubs, and amazing quality of life!
We offer an RN annual education stipend! You will be paid to earn your MSN or DSN!!
Schedule: (3×12 hour shifts) Days or nights available (night shift is accompanied with differential pay)
All candidates must have a minimum of two solid years in any surgical specialty! We will strongly consider candidates who have any surgical background, candidates will be working with patients in Cardiac Surgery, General Surgery, Orthopedic Surgery, and other surgical specialties! Our facility and Operating Rooms are state of the art with all modern equipment. These positions have extremely strong Growth Potential and achieve the highest autonomy in your career!
Compensation and Benefits:
Competitive Salary that is experienced-driven
Comprehensive Benefits: Relocation, Health, Vision, Medical, Dental, 403b, and MUCH MORE!