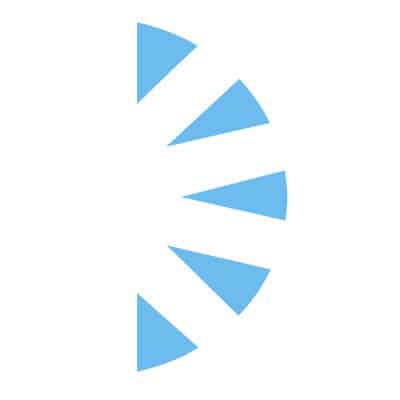 RN Neurosurgery Supervisor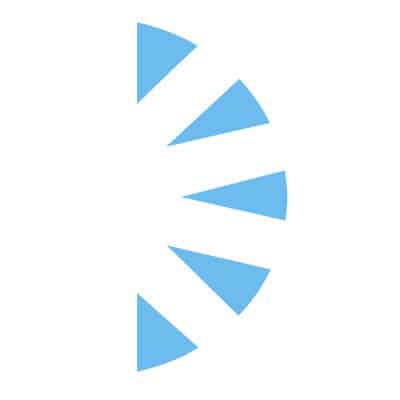 Salary: $0.00 – $0.00
Premier Health Care facility in Palm Springs, CA is hiring a Registered Nurse Neurosurgery Supervisor!! Our state-of-the-art surgical section is seeking a strong experienced leader!! The Service Group Supervisor manages the service group's day-to-day and daily clinical operations! Our facility is in the Coachella Valley region of California. A beautiful area surrounded by indoor and outdoor activities. Our area is known for its exclusive communities, beautiful golf courses, world-class resorts, and spas. This picturesque oasis is surrounded by white-cap mountains, valleys, and deserts.
Guaranteed sign-on bonus position! Registered Nurses also receive an annual education initiative stipend to complete their MSN or DSN!!
Schedule: Full time, Days Mon-Fri No Weekends!
Duties and responsibilities:
Motivates and manages assigned service line nurses, techs, and operating room aides (ORAs).
Manages the neuro service group's day-to-day and daily clinical operations, including practice standards, overall room activity, staffing, budgets, fiscal management, and quality improvement, in coordination with the Director.
Develops and implements action plans to improve staff development.
Plans and monitors service group goals.
Hires evaluates, and counsels service group personnel in coordination with the Director.
Provides direct patient care as needed. Provides break and lunch relief and backup for infrequent lost staff situations.
Makes room assignments appropriate to the skill level of service group team members, in collaboration with the control desk supervisor.
Manages daily schedule of assigned rooms.
Identifies and coordinates the needs of service group physicians through formal and informal meetings.
Collaborates with service group team members to ensure all necessary equipment and supplies are available for their cases.
Oversees operating room schedule time compliance and controls the turnover time process through oversight, management, and use of case time and case turnover reports.
Requirements: BSN; Five years' neuro experience as an operating room clinical practitioner; Five years scrubbing or circulating experience with at least one year of supervisory experience
Comprehensive Benefits Plan! Health, Dental, Vision, Paid Malpractice, CME Monies, Vacation, Matching 401K and much more!
Salary is experienced driven
If interested or seeking additional details please email craig@palmcareers.com or call (954)939-0272 at anytime