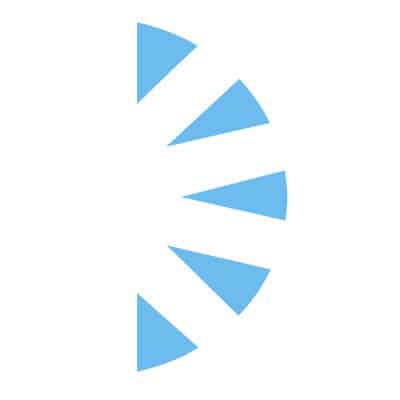 Interventional Radiology Nurse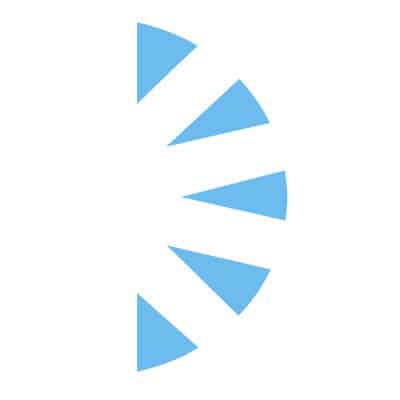 Salary: $0.00 – $0.00
We are hiring an experienced Travel Interventional Radiology Nurse in Beautiful Palm Springs, CA! This is an outpatient position with one of the most well-regarded Imaging Centers and Hospital Groups in California! Our facility is very advanced with excellent equipment and beautiful facilities! This position is accompanied by a guaranteed sign-on bonus!
Schedule: Shifts vary * For 10-hour and 12-hour shifts this is the average hourly rate which includes overtime when a non-exempt employee works over 8 hours
Position Summary: This provider will be acting as the IR RN for a well-known Medical Group that provides Imaging and Diagnostic services to multiple facilities in the Coachella Valley. You will work with other IR RNs and approximately 6 LVNs. We perform approximately 8 Interventional Radiology procedures per day and approximately 250 diagnostic imaging studies per day including CT, MRI, Ultrasound, PET, and Nuclear Medicine. LVNs are primarily responsible for starting IVs, taking vitals, checking Labs, etc.
Qualifications:
Education Required: BSN or MSN or enrollment in an RN-BSN or RN-MSN program within 1 year of hire and completion within 5 years of hire if hired after July 1, 2012