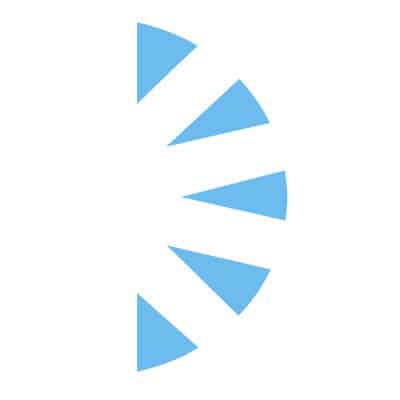 Psychiatric Nurse Practitioner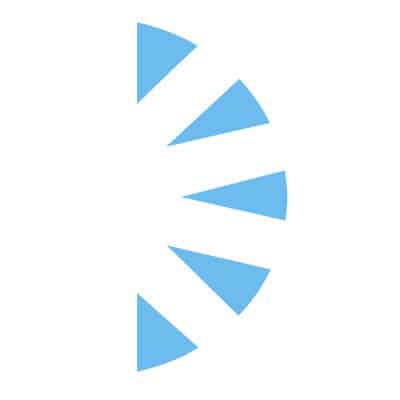 Salary: $0.00 – $0.00
We are hiring a Psychiatric Mental Health Nurse Practitioner (PMHNP) to treat patients in northern Minnesota. This is a rural, primary care clinic with an integrated behavioral health specialty care team of MD, APC, and nursing staff.
The ideal candidate will have a passion for their scope of practice and will join an enthusiastic, engaged team of providers dedicated to our community.
New graduates will be considered!!
Schedule: Full-time Monday – Friday – 100% Daytime clinic hours, No Weekends/No Call, FTE = 1.0
Duties and responsibilities will include: Designing and conducting mental illness preventive interventions. Conducting individual psychotherapy, or family, group, and network therapies as needed. Conducting health screening and psychiatric evaluation. Prescribing, monitoring, managing, and evaluating psychopharmacological and related medications. Providing integrated mental health services in general health settings. Collaborating with psychiatrists, seeking consultation when necessary, and referring patients to other providers. Collaborating with the interdisciplinary team to promote behavioral health services on the continuum of care.
If interested in the position or seeking additional information, please email craig@palmcareers.com or call (954)939-0272 at anytime
Comprehensive benefits package which includes health, dental, life insurance, CMEs, and relocation allowance.
Highly competitive experienced based salary