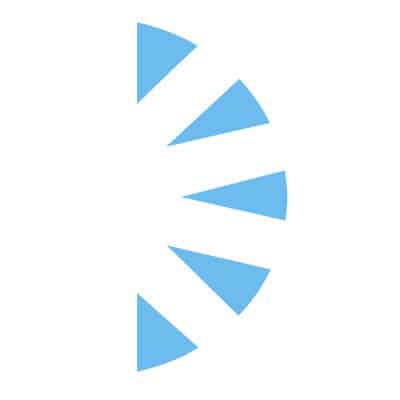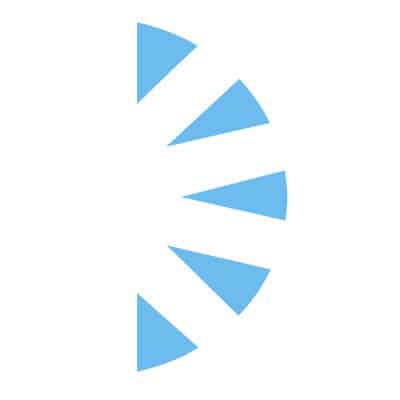 Salary: $0.00 – $0.00
We are hiring Registered Nurses for various positions NOW!! Our State-of-the-Art Medical Center is located outside of Las Cruces, NM. Rapid interview and credentialing process with guaranteed mileage allowance for commuters.
New Mexico is a compact license state so please apply now!!
New graduates are encouraged to apply!! We will train all RNs for any department and have an internship program for new grads!
The positions are accompanied with a $3,000K-$10,000K sign-on bonus!! Low cost of living! Cheap housing! Lots to do in the area!
All shifts and schedules are available
Please view the position details, responsibilities, and qualifications below:
Administration Nurse
Behavioral Health Nurse
Cardiac Cath Unit Nurse
Cardiology Nurse
Emergency Department Nurse
ICU Nurse
Inpatient Rehabilitation Nurse
Maternal Child Unit Nurse
Med/Surgical Nurse
Orthopedics
Outpatient Care Unit Nurse
Pediatric Care Nurse
Responsibilities: Demonstrates proficiency and independence in the Nursing specialty of choice. Demonstrates proficiency and independence in the care of patients and their families/significant others by applying and documenting the nursing process, assessment, nursing diagnosis, planning, implementation, and evaluation. Consults with staff, physicians and management on nursing problems and interpretation of hospital policies to ensure patient needs are met. Continues to learn new skills and maintains clinical competency within the department to provide direct and safe patient care.
Qualifications:
Graduate from an accredited school of nursing ASN or BSN accepted
Current New Mexico State Registered or license eligible (NM is a compact RN license state)
Compensation: Based on years of experience