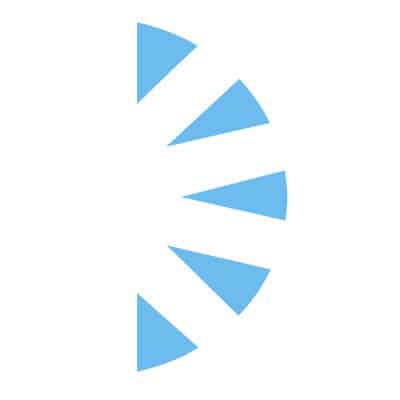 Outpatient Therapist (LCSW/LMT)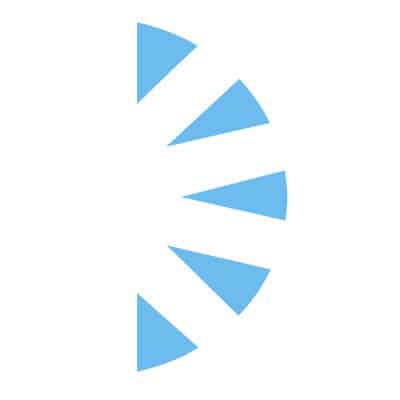 Salary: $0.00 – $0.00
We are hiring an LCSW (Licensed Clinical Social Worker) or LMFT (Licensed Marriage and family Therapist) Clinical Therapist for our Detox and Rehab facilities located in the Orlando Metropolitan area!!
Our central Florida locations offer a full continuum of care for drug and alcohol addiction as well as other mental health-related illnesses. The locations include expertly-designed interior locations for therapy, treatment, and recovery programming.
Schedule: Full time, Days, Mom-Friday 8 am-5 pm
Position Summary:
A dynamic, internally motivated professional who oversees the emotional and behavioral well-being of patients. The Outpatient Therapist is responsible for developing and implementing a comprehensive therapeutic plan for each patient, along with encouraging pro-social interactions and behaviors for community integration. The Outpatient Therapist provides group therapy, individual therapy and family therapy as needed. This professional is also responsible for performing level of care evaluations, as needed, and is responsible for documenting all services in the clinical record. Lastly, the Outpatient Therapist engages in interdependent care coordination for any patient on their caseload, as needed.
Required:
Masters Degree or above from an accredited college with a major in, psychology, social work, counseling, nursing (with a clinical specialty in human services) or other related field which includes a practicum in health or human services agency.
At least two (2) years of clinical experience in the mental health field (additional training may substitute for one year)
Licensed in the state of Florida with one of the following: LCSW

(Licensed Clinical Social Worker) or

LMFT

(Licensed Marriage & Family Therapist)
If interested please apply today or connect ASAP!! We are interviewing and hiring NOW!!