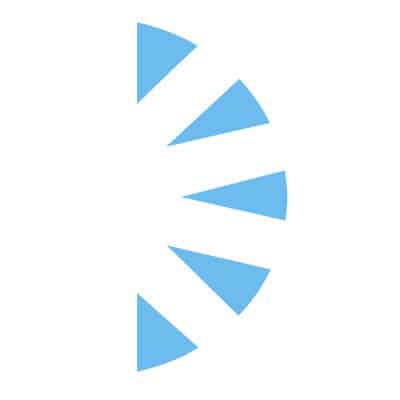 Nuclear Medicine Technologist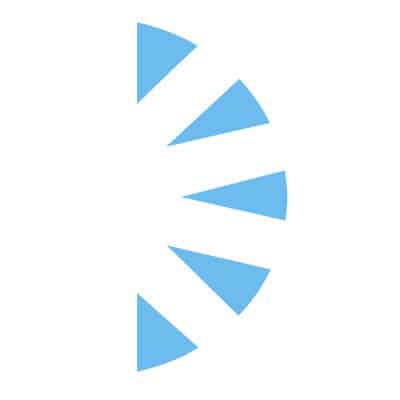 Salary: $0.00 – $0.00
Our established Medical Center in Mobile, AL is hiring now!! We are seeking a permanent skilled Nuclear Medicine Technologist to be responsible for the preparation and administration of radioactive drugs. Nuclear medicine technologist's responsibilities include operating imaging equipment and ensuring the safety of all medical staff and patients from unnecessary radiation exposure.
We are seeking candidates with excellent technical and computer skills, as well as attention to detail. You should also have good communication and interpersonal skills.
Schedule: Full-time Days with some paid call
Overview of the duties and responsibilities:
Preparing and administering radiopharmaceuticals orally or by injection or inhalation.
Explaining the imaging procedure to patients, answering questions, and ensuring their comfort while placing them in the appropriate position for scanning.
Operating imaging equipment, such as PET and SPECT scans.
Processing images on the brain, thyroid, bone, heart, lungs, kidneys, and liver on the computer.
Monitoring patients for unusual reactions to radioactive drugs.
Keeping detailed records of the amount and type of radiopharmaceutical used and of the procedure.
Producing computer-generated or film images for interpretation by the physicians.
Following safety procedures to protect staff and patients from unnecessary radiation exposure.
Maintaining and examining medical machines and imaging equipment.
Maintaining current knowledge of the frequent advances, innovations, and developments in the field.
Pre-Employment Requirements:
We are a drug-free facility. Passing a pre-employment drug screening is required.
All employees are required to be vaccinated or provide a valid medical or religious exemption
Educational Requirements:
Must be ARRT (N) or CNMT certified.
Two years of experience is preferred.
Employees Benefits:
Excellent Medical, Dental, Vision, 403b Retirement plan, FSA, Life Insurance, PTO, and much more
Salary is experience-driven
Apply today for immediate consideration! If interested or seeking additional information, please email
craig@palmcareers.com
or call (954)939-0272 at anytime