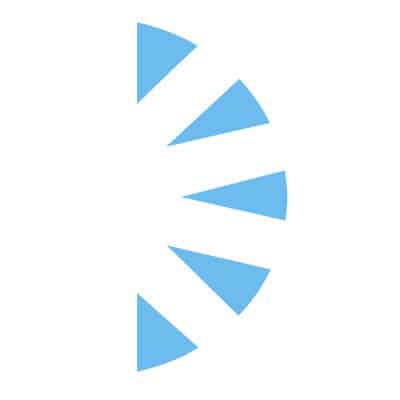 Interventional Radiology Techs III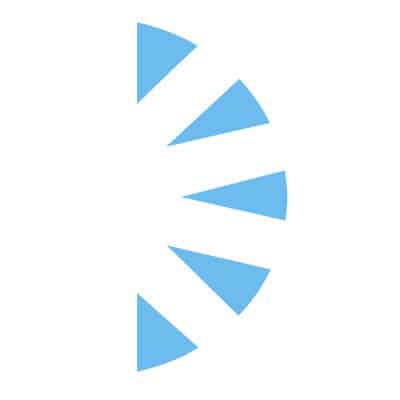 Salary: $0.00 – $0.00
Hiring Now!! Experienced Interventional Radiology Techs needed at San Francisco Bay area hospital. Guaranteed Sign-on bonus for qualified candidate
Great opportunity for experienced IR Techs to be a part of a well-respected not-for-profit health system. The hospital has a long tradition of providing excellent care to our diverse communities, earning recognition from U.S. News and Globally. It is also recognized as one of America's best hospitals. This is a high-level regional hospital that offers advanced medical technology.
Job Description:
Seeking a self-motivated and energetic team member for a growing organization.
Candidate must be experienced in interventional and vascular procedures.
Under general supervision and following established policies and procedures, performs diagnostic exams utilizing appropriate imaging equipment including Interventional Radiology. Sets up equipment and acquires appropriate images as per script. Prepares sterile procedure room making sure there are adequate supplies for the scheduled procedure. Preps patient for the procedure and assists interventional radiologist during the procedure. Recognizes and responds to medical emergencies as appropriate. Participates in process improvement activities within radiology practice including but not limited to quality of care, patient flow, and patient satisfaction. Provides imaging education to team members and new employees. Able to travel to St. Augustine or Jacksonville location as required.
Ensures all inventory items are properly identified and readily accessible in accordance with a weekly schedule. Maintains an accurate inventory of all items, and monitors stock levels, and orders appropriately.
Education: Equivalent experience will be accepted in lieu of the required degree or diploma.
Other: Graduation from a Radiologic Technologist Program accredited by the Joint Review Committee on Education in Radiologic Technology (JRCERT). or equivalent education/experience
CERTIFICATION & LICENSURE:
CRT-Certified Radiologic Technologist Upon Hire
ARRT – Radiography – American Register of Radiologic Technologists Upon Hire
BLS-Basic Life Support Healthcare Provider
Comprehensive Benefits: Employees have amazing benefits; medical, dental, and vision coverage, retirement plans, life insurance, tuition reimbursement, and more. Personalized weight training and health counseling is included!!
Salary is experienced driven
Apply today for immediate consideration!
If interested or seeking additional information, inquire to craig@palmcareers.com or call (953)939-0272