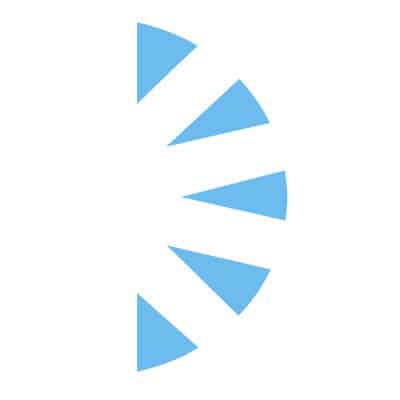 LOCUM Cardiac ICU Nurse Practitioner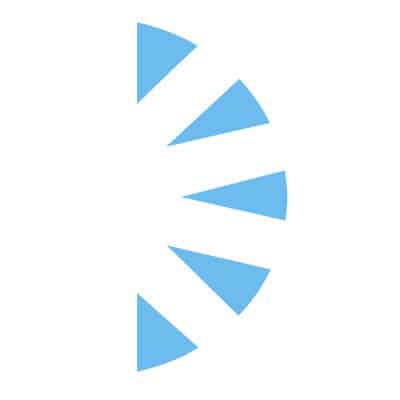 Salary: $100.00 – $110.00
Immediate Openings Acute Care Nurse Practitioner or Physician Assistant for Part Time LOCUM Coverage in CVICU role near Austin, Texas!
Saturday and Sunday Coverage needed, must be able to cover at least 2 weekends per month!
We are hiring experienced Advanced Practice Providers with CVICU experience for a 3 month assignment with the option to extend and ongoing!
Looking for minimum of 4 shifts per month, more available if you are.
Texas License, required! Start Date immediately upon credentialing!
Hourly Rate $100-110 per hour depending on experience, housing, transportation, flights as well all covered and more!!
Interested get back to me with updated CV!