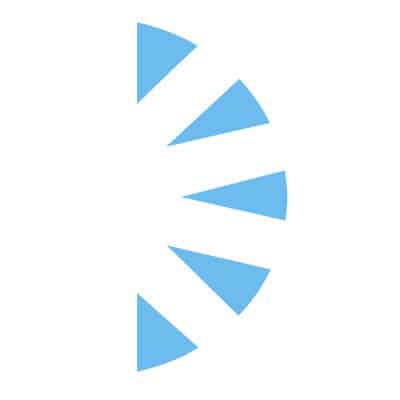 LOCUM Pediatric Cardiothoracic Nurse Practitioner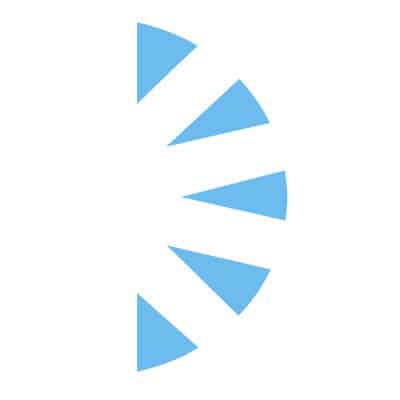 Salary: $100.00 – $115.00
LOCUM TENEN Pediatric Cardiac Surgery Nurse Practitioner wanted in Los Angeles, California. Our P-ACNP would join our team for 7-months to start out. Our service line is open 24/7 – 365 and is open to a variety of schedules with a minimum commitment of 12 shifts every four weeks!
Our Pediatric Cardiothoracic ICU Nurse Practitioner will deliver cardiac surgery patient population collaboratively with the Division Cardiac Intensivist's teams. The Nurse Practitioner provides comprehensive: physical assessment, diagnosis, planning, implementation, and evaluation for patients and their families. The Nurse Practitioner also provides acute resuscitation, on-going multi-disciplinary medical management, transitional care to sub-acute areas, critical care consultations & evaluations, psychosocial support, & health education to patients & their families in the critical care arena.

PREFERRED QUALIFICATIONS:
2 Years of Experience
Ped Adv Life Supp Instr (AHA)
2 years experience of clinical nursing within in Pediatric Critical Care (PICU, NICU, CTICU)
Shifts: Variety
1099 Competitive Compensation! Housing, Travel, Rental/Mileage and Malpractice all taken care of.
Interested Submit CV today for immediate consideration!