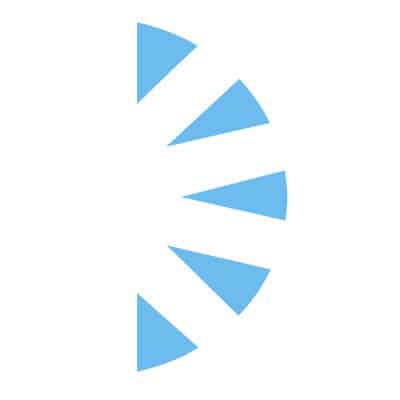 Stroke Nurse Practitioner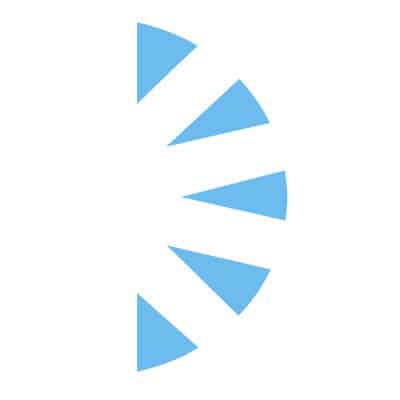 Salary: $120000.00 – $185000.00
Come join a magnet rated hospital system in Palm Spring, California! We are currently hiring for an Stroke Neurology Nurse Practitioner or Physician Assistant to join our expanding team. Enjoy an awesome work/life balance with 3:12s day shift weekly, top of the line facility and equipment, and professional 5-star service team members.
Live in the fastest growing area in California with outstanding outdoor activities, golf, top restaurants and prime location!
Responsibilities:
Assesses the health status of patients by obtaining an appropriate patient history, performing an appropriate physical examination based on age and history, and performing or ordering appropriate diagnostic tests

Makes accurate diagnoses by using critical thinking in the diagnostic process, synthesizing and analyzing the collected data, and formulating a differential diagnosis.

Develops an effective treatment plan to maximize health benefits to the patient by selecting appropriate pharmacologic and non-pharmacologic interventions, developing a patient education plan and providing patient teaching, and using appropriate consultation or referral to other health care providers.

Evaluates patient status on follow up and modifies the treatment plan based on reassessment when expected outcomes are not met.

Provides all services within the provider's scope of service and the Nursing Practice Act, and appropriately consults with clinic physicians.

Pre and Post procedure evaluations, counseling and education, management of pathological findings, and consultations to other services as warranted.
Candidate must posses the ability to have or get an active California Nurse Practitioner or Physician Assistant License and we are open to ACNPs or FNPs as well.
Preferred Qualifications: SCRN or CNRN
We offer an outstanding total compensation package with competitive salary, outstanding robust benefit package including up to $15,000 for relocation expenses!
Interested? Submit your CV for immediate consideration.