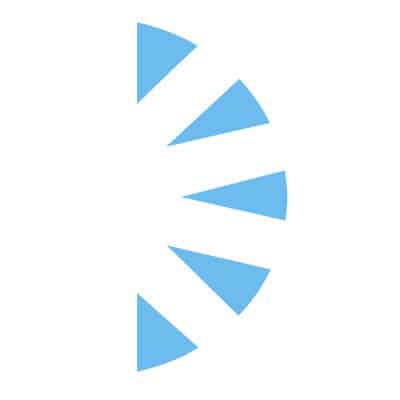 Locum Orthopedic Outpatient Physician Assistant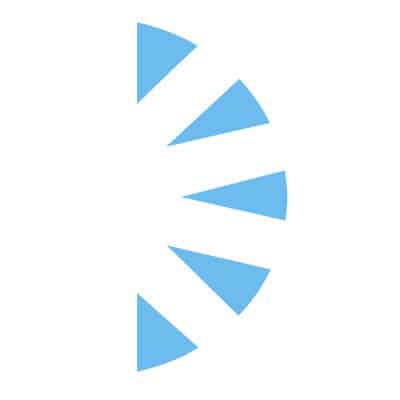 Salary: $105.00 – $120.00
Outstanding 6-Month Orthopedic Nurse Practitioner or Physician Assistant LOCUM TENEN opportunity in San Francisco, California! Come join a comprehensive orthopedic clinic that provides time to ensure that each patient is getting top quality care they need!
Focus: Foot and Ankle Outpatient Support
Shifts: Monday-Friday, 0800 – 1630
NO Weekends, no call, no First Assisting.
Census: Approximately 18 patients
Required: CA License
Competitive 1099 Hourly Rate, tax free stipend for lodging/travel/food for you while you are working in an amazing location in the golden gate bridge.
Interested Submit your CV today for immediate consideration.