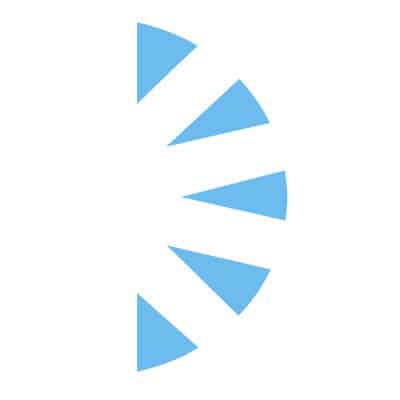 Locum Pulmonary Nurse Practitioner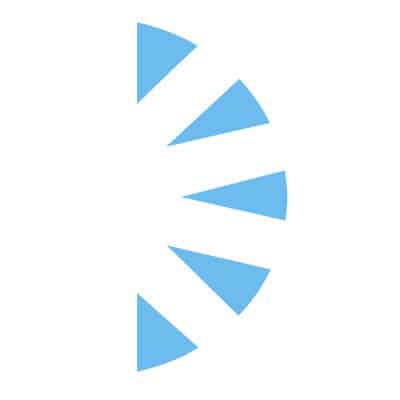 Salary: $0.00 – $0.00
We are hiring for a LOCUM TENEN Nurse Practitioner or Physician Assistant for our Thoracic and Pulmonary Outpatient Clinic near Austin, Texas. Come live and work near one of the best places for Bar-b-que and Football in the country. We are a
specialist respiratory clinic, a thoracic medicine specialist will care for a range of chest conditions including asthma, COPD, bronchiectasis cancer, cystic fibrosis, lung tissue scarring, pulmonary vascular disorders, sleep-related breathing disorders, pneumonia, and tuberculosis.
Schedule: Monday – Friday
Core Duties: Post Op, Consults and Some Surveillance in Clinic Setting
1099 Compensation, Housing, Travel, Rental Car and more provided!
Interested Submit CV today for immediate consideration!!