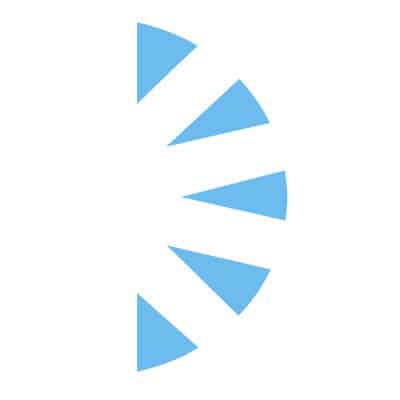 Locum Nurse Practitioner Occupational Health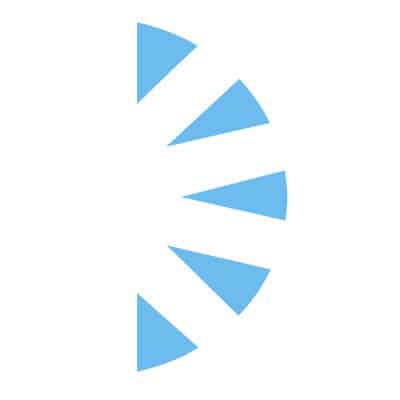 Salary: $85.00 – $95.00
We are hiring an experienced occupational health nurse practitioner or physician assistant for a locum position near Santa Monica, California! Come work in a fast paced environment! Just need a good work ethic and positive 'can do' attitude and the desire to enjoy all that Los Angeles has to offer!
We are open to candidates with Occupational Health, Urgent Care or Orthopedic Advanced Practice Provider experience!
Schedule: M – F, 7:00 – 3:30 (includes 30 min lunch break)
Candidate can earn anywhere from $85-95 per hour depending upon experience!
The Occupational Health Nurse Practitioner performs physical examinations and preventive health measures in accordance with standardized procedures and instructions. Interviews, assesses and treats employees with work-incurred injuries/illnesses according to established protocol.
Interested in this opportunity or any of our other opportunities (visit: www.palmhealthresources.com) just submit a current CV for immediate consideration.