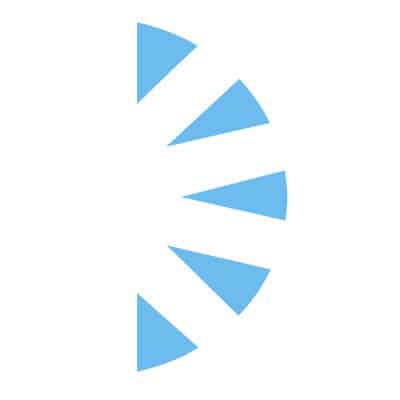 Locum Medical Oncology Nurse Practitioner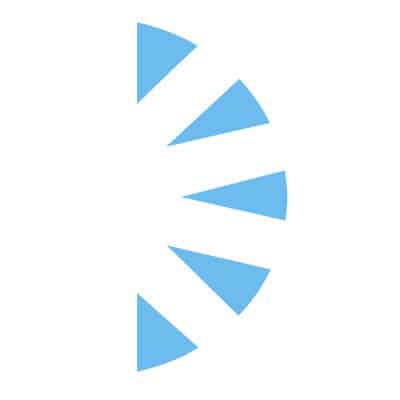 Salary: $100.00 – $120.00
LOCUM Oncology Nurse Practitioner wanted in a university setting in San Francisco. Come live and the area with some of the top restaurants in the country along with Sonoma and Napa just a quick drive away.
We are hiring a Nurse Practitioner for a solid tumor oncology role who has a background in this specialty. Our schedule is 4:10s and Tuesday through Friday commitment so you get to enjoy a 3-day weekend each and every weekend!
Preferred: AOCN or acute care oncology experience
Length of Assignment: 13-weeks to start, likely extension for 26-weeks!
1099 Rate with lodging, travel, rental car and more covered for you.
Submit your most up to date CV and it will be reviewed immediately.
Don't miss out. Apply Today!