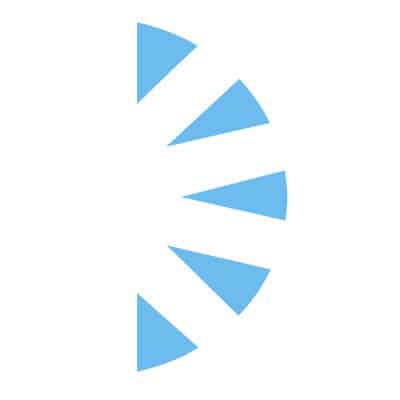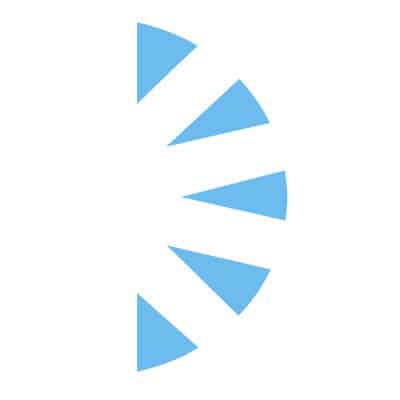 Salary: $0.00 – $0.00
Outstanding LOCUM TENEN Anesthesiologist needed in San Francisco with an outstanding university based program. Come and join a top team in San Francisco for 6 months! Lots of outdoor activities: vineyards, golf, hiking, beach is all right there!
Our team continues to grow so we have multiple needs, bring a colleague or friend with you and double the fun!
We will consider BE Anesthesiologist
Start: Immediately after credentialing (Approx. 60 – 90 days)
Length: 6 months, potentially longer
Shift: M – F; 0700 – 1700, with hour for lunch
Shift: Day Only and no call!
Physician will be in regular Anesthesia Operating Room with clinical duties either working solo or supervising CRNAs.
1099 Compensation with generous all inclusive rate to maximize those tax deductions!
Interested? Submit CV for immediate consideration! Hurry these opportunities will not last long.