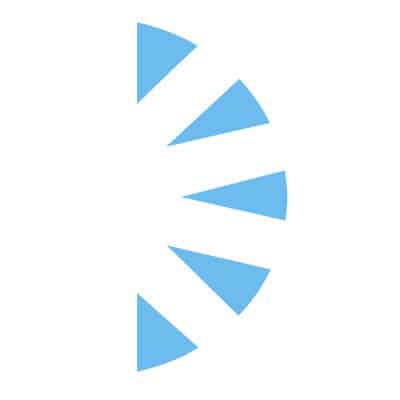 LOCUM Family Nurse Practitioner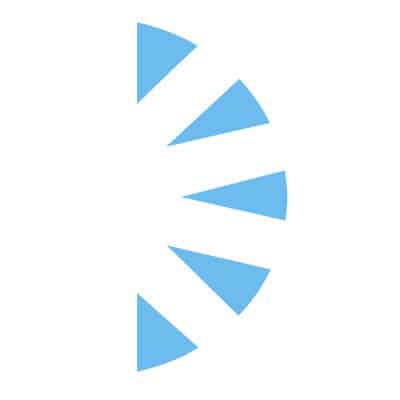 Salary: $85.00 – $105.00
LOCUM Family Practice Nurse Practitioner want near Albuquerque, New Mexico! Come be a part of a wonderful family practice starting in immediately through January 2024!!!
In this family friendly facility you will meet amazing team members and patients and work with the local schools as well.
Schedule: Monday – Friday, no weekends, no holidays
Time: 8:00 a – 5:00 p with an hour for lunch!
Census: Approximately 20 per day
Requirements: New Mexico Licensed & BLS active
Outstanding 26 week assignment with great 1099 compensation, lodging, flight/mileage/rental and malpractice all covered for you.
Interested? Submit your CV today for immediate consideration.