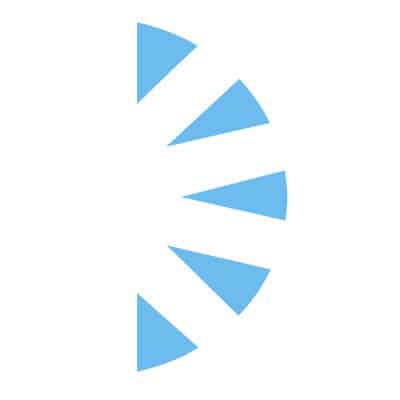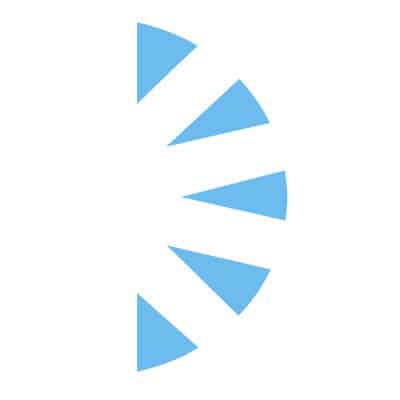 Salary: $170.00 – $195.00
6-Month LOCUM CRNA role Springfield, Virginia. Multiple Opportunities Available!
Come and visit the Washington DC extended area, check out our country history, boat on the Potomac, hike the Appalachians to the west and much more in this vibrant area of Northeast Virginia. For those Certified Registered Nurse Anesthetist's our facility is only a 10 minute from Dulles International, very convenient!
Virginia License Required
Start Date: Immediately Upon Emergency Credentialing, Target Early December 2023!
Length: Flexible 3 to 6 months
Schedule: M-F, No call, No Weekends
Types of Cases: General, Ortho, GYN, Neuro, Plastics and Vascular
# of Cases Weekly: Approx 20
Highly Competitive 1099 Compensation, Travel, Lodging, Mileage/Rental all covered.
Submit your resume for immediate consideration!