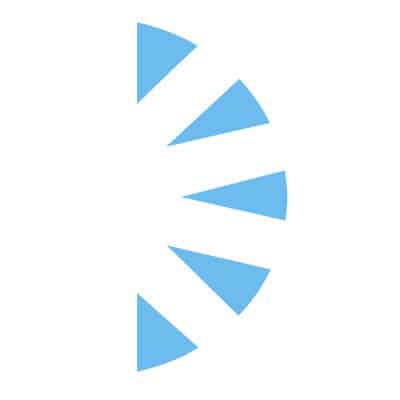 Locum Critical Care Nurse Practitioner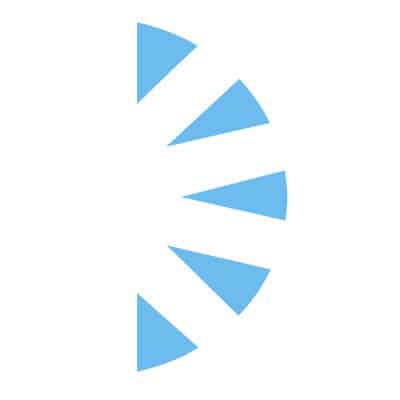 Salary: $100.00 – $115.00
Come and enjoy the LOCUM TENEN life out in San Francisco, California for 6-months with its breathtaking views of the Bay, Seal Beach, SF Giants and 49ers in town too!
We need an experienced Critical Care Nurse Practitioner for our SICU and NeuroICU to be a part of our team temporarily. Starting in early December and running through June 2024, the role will be predominately nights on rotating basis or all nights after orientation period.
Shifts: 3 shifts weekly; Days and/or nights (blocked together)
Length: 6 – months
Advanced Practice Provider must proficient in central and arterial line insertion, vent management, and other core procedures within ICU coverage.
The Critical Care Nurse Practitioner is a licensed nurse who possesses the advanced education, knowledge, clinical skills and experience necessary to provide expert advanced practice nursing in critical care. The primary responsibility of the Critical Care Nurse Practitioner (CCNP) is providing and directing care for patients in the adult ICUs in one main location but could potentially support in other locations depending on the need. The CCNP is responsible for maintaining quality of care standards for all procedures and clinical care provided in the ICUs.
Competitive 1099 Hourly Rate!!
Submit current resume for immediate consideration.