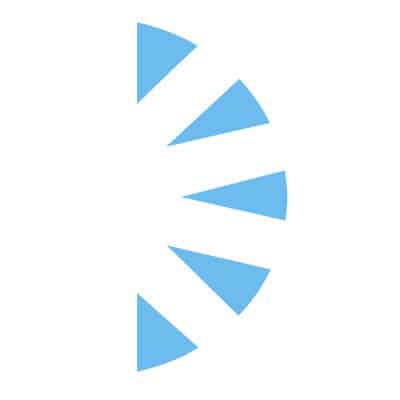 Cardiovascular Nurse Practitioner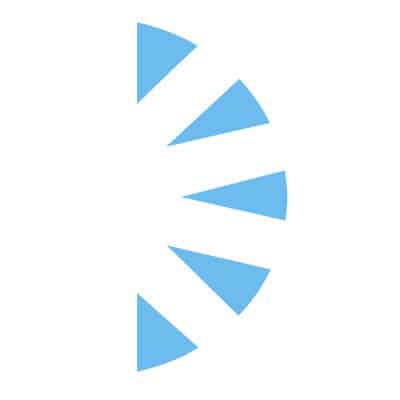 Salary: $110000.00 – $150000.00
Come on out to southern Idaho and join our Cardiac team as a Nurse Practitioner or Physician Assistant. Our state is known for mountainous landscapes, and vast swaths of protected wilderness and outdoor recreation areas including pictureseque scenery, whitewater rafting, hiking trail beyond belief.
As Idaho is one of the fastest growing states in the union, we are continuing to grow in our program. Be part of the growth and experience the very best of what our country has to offer!
Position Summary:
Provides patient care services by evaluating and treating patients within the scope of individual authority granted by the Idaho State board of Medical Examiners and/or collaborating physician. Clinical responsibilities include comprehensive evaluations, medical management, therapeutic interventions and patient education and discharge summaries. Reports to and receives functional guidance and direction from the delegated supervisory physician for clinical matters. May receive direction for administrative matters from the Office Manager.
Minimum Qualifications:
Previous In-Patient experience
Multiple Years of advance Heart Failure disease management and acute and chronic Heart Failure patient management
2 – 3 year experience mechanical circulatory Support
2 – 3 years experience in implantable continuous pulmonary artery pressure monitoring
Interested Submit your CV today for immediate consideration.