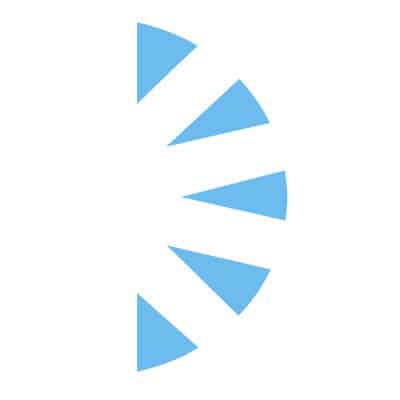 Cardiothoracic Physician Assistant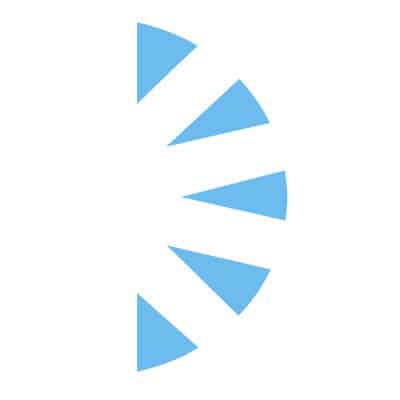 Salary: $115000.00 – $145000.00
We are hiring an experienced cardiothoracic physician assistant near absolutely beautiful Twin Falls, Idaho!
Come join our program and spend your time whitewater rafting, visiting our over 70+ vineyards, hike and bike our 1,000s of miles of trails!
Our robust cardiac surgery program, top notch technology, work with a great team of cardiac surgeons of our hard working team!
Candidate must have endoscopic Vein Harvesting and cardiac surgery first assisting experience!
Candidate will have full continuum of care responsibilities but about 50-60% OR time overall with our program!
This is a full continuum of care role focusing on all bread and butter cardiac surgery cases; TAVRS, CABGs, Off-pump coronary artery bypass surgery, Valve repair or replacement and much more!
Highly competitive Compensation Package
Annual CME allowance
Relocation
Full Employee Benefits Package and more!
Submit a current CV for immediate consideration.