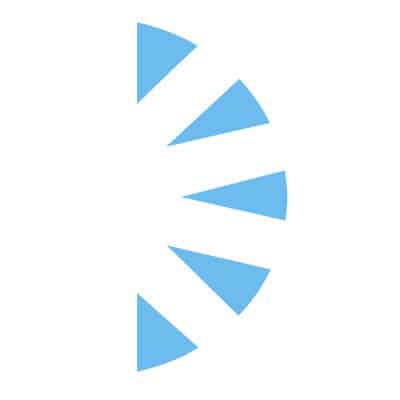 Locum Nurse Practitioner Lung Transplant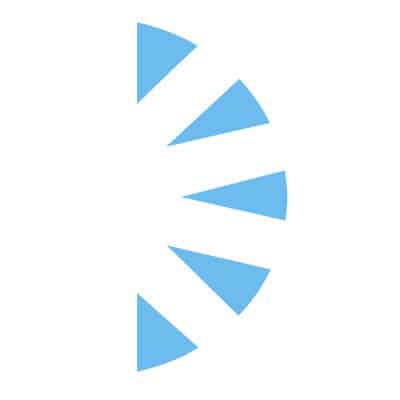 Salary: $100.00 – $120.00
We are hiring an experienced nurse practitioner for our Pulmonary Lung transplant department for a locum assignment in San Francisco, CA for this 6-month opportunity!!
Candidate must have a California license and able to start in early to mid November! This position is scheduled for 3:12s weekly and is nights!
Open to ACNP or FNPs!!
The assignment shall be set up for 6 months to start, with an option to extend. Seeking experienced providers with either pulmonary or critical care experience!
The provider will act as a full member of the Pulmonary and Lung Transplant Team. The team consists of highly experienced physicians, surgeons, APPs, nurses, social workers, pharmacists and many others that provide quality care for patients with acute respiratory distress syndrome (ARDS), Alpha-1 antitrypsin deficiency, bronchiectasis, chronic obstructive pulmonary disease (COPD), cystic fibrosis, idiopathic pulmonary fibrosis, interstitial lung disease and pulmonary hypertension.
The provider will be responsible for coordinating the care of patients in the hospital setting and will work closely with the Lung Transplant and potentially SICU if needed.
$110-125 per hour! 1099! and more!
Submit current resume for immediate consideration! Don't miss out!