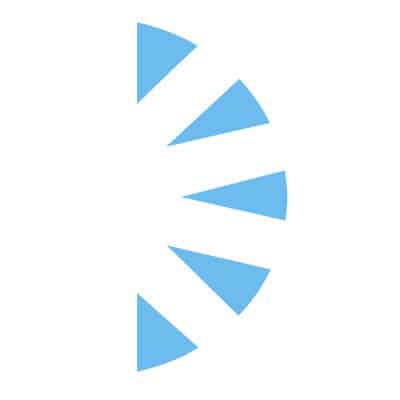 Gastroenterology Nurse Practitioner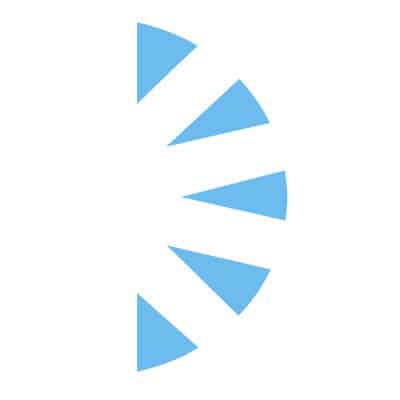 Salary: $125000.00 – $180000.00
Do you want to work with a team of highly engaged healthcare providers, in a magnet rated outpatient gastroenterology facility, where you can make a direct impact on patient care for our community? While living in Southern California where the stars come to visit. Outstanding restaurants, golf courses, concert venues, cultural activities are yours for the taking! We are hiring a Gastroenterology Nurse Practitioner or Physician Assistant to head over to Palm Springs, California.
The Advanced Practice Provider (APP) is a provider of direct health care services who synthesizes and utilizes evidence based practice, research and current clinical knowledge. Working in collaboration with a multidisciplinary health care team. The APP demonstrates an advanced level of medical and nursing knowledge, clinical and technical competence, sound clinical judgment, professionalism as it relates to interpersonal and general communication skills, timely and complete documentation and take responsibility for ongoing professional development and competency validation. The APP role in partnership with supervising/collaborating physician(s) s includes history taking, clinical assessment, and physical examination, and order entry, interpretation of diagnostic studies, clinical diagnosis, treatment, and evaluation of care for the given population.
Responsibilities & Requirements:
Educational Requirements:

Masters Degree required:
National Board Certification for Nurse Practitioners.
Graduate of approved Physician Assistant program with current NP/PA license in the state of CA

Job Responsibilities:
Patient, courteous, and tactful
Ability to communicate and relate well with staff, physician(s) and the public
Must have awareness of patient confidentiality and be able to follow directions well from physician(s) and work autonomously with little direction
Demonstrates positive interpersonal relations and critical analysis skills
Demonstrates ability to function under stress; ability to multi-task
Maintains competencies and skills of specialty area of practice
Top End Compensation, Full Benefits, Relocation and much, much more!!
Interested submit your CV today for immediate consideration!