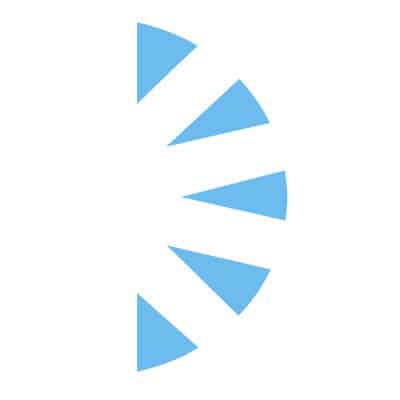 Neurology Nurse Practitioner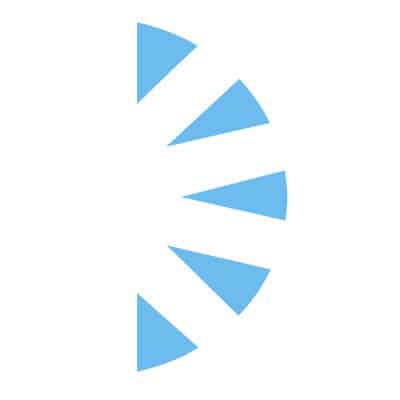 Salary: $115000.00 – $145000.00
Award-winning Neurology Group in Las Vegas, Nevada is hiring for NP/PA with outpatient neurology experience.
Head to Las Vegas and be part of a growing team, that provides top neurology care in and around Las Vegas. You can become a part of the fastest-growing region west of the Rockies. Las Vegas is not just a home for casinos and hotels, but a hotbed of 5-star service, restaurants, family-friendly growth, and of course the Las Vegas Raiders!!!
Live, work, and play in the "Entertainment Capital of the World" and enjoy NO state income tax with an outstanding outpatient group with no call!
Compensation: $135,000 – $180,000, depending on experience
: Plus Up to $15,000 sign on bonus!!!
Benefits: Full benefits including Health/Vision/Dental, Relocation, Retirement, PTO and CME and more
Census: average 15-18 daily
Send over your CV today! (and remember always bet on red)