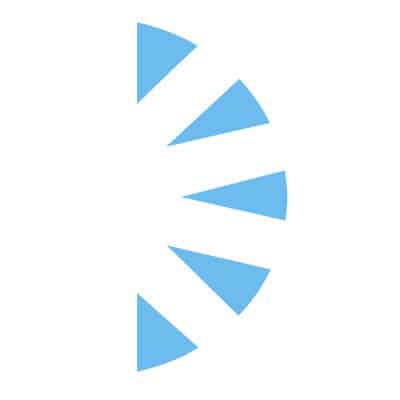 RN-Clinical Coordinator – Surgery Main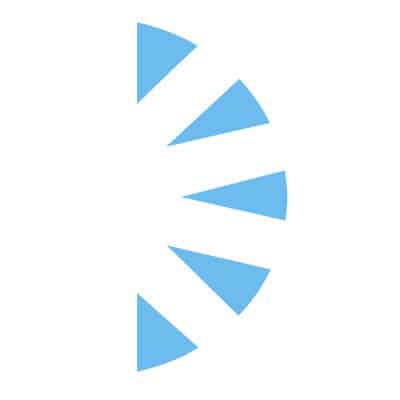 Salary: $0.00 – $0.00
Job Objective:

A brief overview of the position.

The RN, Clinical Coordinator demonstrates advanced clinical and communication skills, is minimally supervised, who under the direction of the RN manager, is responsible for optimal provision of quality patient care and assists with functioning of the department. Assumes clinical and operational management responsibility on the unit providing continuity and coordination of unit activities. Demonstrates commitment to system values through customer focus and continuous process improvement. Facilitates staff involvement in Performance Excellence. Assists Director in monitoring compliance with all State and Federal laws. Accountable for assurance of staff compliance to Joint Commission Standards




May supervise RNs, Surgical Techs, OR Core Techs, and other assigned staff

Pediatric

Adult

Geriatric

Qualifications

Required: California RN License; American Heart Association BLS, and ACLS

Preferred: CNOR

Experience

Preferred: Minimum 1 (one) to 2 (two) years of experience in the area of specialty or in area of higher acuity or participation in internship programs/course

Essential Responsibilities

Demonstrates compliance with Code of Conduct and compliance policies, and takes action to resolve compliance questions or concerns reporting suspected violations.

Monitors department specific standards of care/practice.

Assists with collection of data for Nursing P.I. Projects.

Assists with monitoring unit readiness in TJC, California and Federal standards.

Ensure daily assessment of unit equipment to maintain quality controls (i.e. Crash Carts check, Med Refrigerators, Malignant Hyperthermia Cart, Glucometer).

Ensures unit based patient care equipment is working accurately without defect; places work orders when necessary with subsequent timely follow-up.

Provides coaching for staff as necessary.

Rounds with staff members/patients daily to evaluate care and services of hospitalized patients.

Facilitates availability of adequate material resources and supplies.

Assists control of expenditures within the department.

Demonstrates proficiency in assessing shift staffing needs consistent with patient mix, census and acuity levels.

Sets priorities appropriate to daily patient/physician dynamics.

Assures patient acuity classification is completed and accurate.

Maintains communication and resolves issues regarding shift activities.

Coaches and educates staff Nurses regarding clinical questions.

Retains clinical skills for execution of patient care as necessary.

Assists with facilitating of multidisciplinary patient care planning and rounding.

Collaborates with staff regarding necessary physician notification.

Effectively promotes and maintains the shared governance model.

Completes performance reviews on assigned staff.

Resolves any patient, family or physician concerns/complaints consistent with organization-wide expectations; knowing when to engage the chain of command, (i.e. House Supervisor, Clinical Director or Patient Relations Representative).

Inputs employees' timekeeping corrections as indicated on "Timekeeping Correction Form" as per policy.

Participates in creation of monthly schedule. Ensures schedules are completed in a timely fashion with staffing balance to meet volume needs and skill levels.

Works with designated educator or department leader to ensure all levels of nursing skills and competencies are met.

Concurrent monitoring and auditing of electronic and computer systems for compliance and correction with appropriate staff member.

Ensures staff compliance with required certifications.

Attends Committee meetings.

Other duties as assigned.