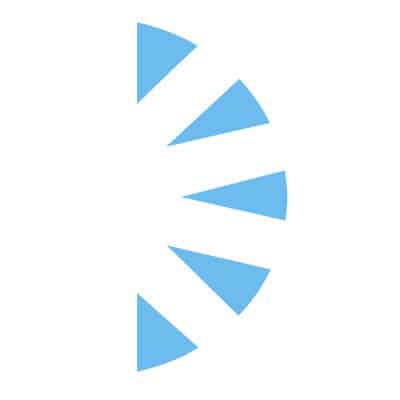 Licensed Independent Social Worker/LISW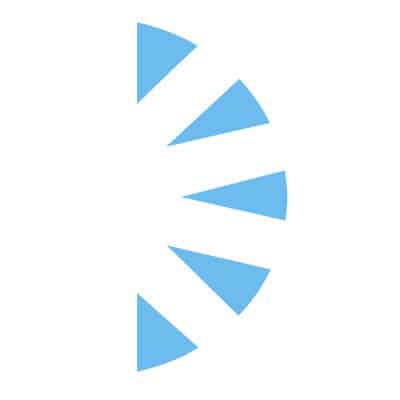 Salary: $0.00 – $0.00
We are hiring a Licensed Independent Social Worker (LISW) or Licensed Mental Health Counselors (LMHC) to join our Behavioral Health team located in the Quad Cities. Our providers enjoy flexible scheduling and maintain healthy work-life balance with 8-5pm workdays with no nights or weekends! We take pride in being a supportive and collaborative multi-disciplinary team with a reputation for excellence within our community.
This is a great quality of life position! The Quad Cities has something for everyone and is family friendly; experience outdoor activities, theater, arts, music, dining and fun-filled nightlife., voted on of the most affordable areas to live!!
Position is accompanied with a guaranteed $10K Sign-on Bonus!!
Schedule: Full-Time Days (8:30am-5:00pm) No Weekends
Position Overview: Interacts with patients, family members, healthcare professionals, and community and state agencies to ensure the patient's progress in the acute episode of care through post discharge is quality driven, while being efficient and cost effective. Serves as a liaison between the hospital and community agencies or facilities for the exchange of clinical and referral information. Identifies high risk patients from a psychosocial/financial perspective, through screening mechanisms, and assesses the needs of patients and families and provides information, support, counseling, case facilitation, and timely, accurate referrals to appropriate resources. Ensures that a transition plan for ongoing management or resolution of issues is in place at the time that the patient is clinically ready to leave the behavioral health environment.
If interested please apply online, email craig@palmcareers.com or call (954)939-0272
Requirements: Master's Degree Certified, Iowa licensed or license eligible
Comprehensive Benefits Package, Incentives and Relocation Assistance!
Salary is experience driven