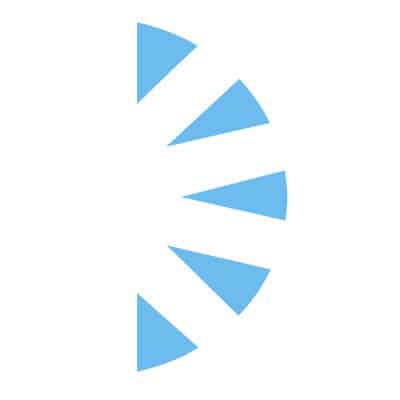 Orthopedic Physician Assistant/Nurse Practitioner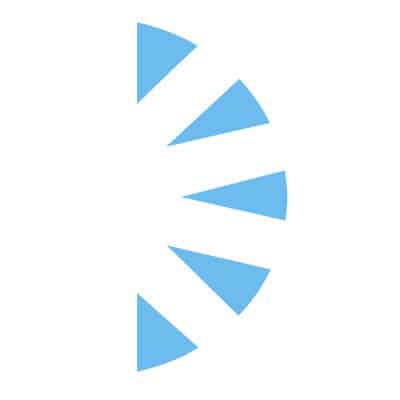 Salary: $0.00 – $0.00
Our client a busy Orthopedic Surgical practice located in northern Florida is seeking a full-time Physician Assistant or to join a their practice. This opportunity is an office based , non-surgical position treating orthopedic patients in a clinical setting at our main facility during our Extended Hours Clinic. Relevant orthopedic experience required but may consider new graduates with an extensive orthopedic background.
Monday through Friday, Hours: 1pm- 9pm and this is a nonsurgical position!!
Comprehensive Benefits Package: Life Insurance, Medical, Dental!! Production bonus and CME allowance!!
Experience Based Salary: 110+ with Sign On Bonus!! PA/NP will assist the Orthopedic Physician in the patients complete orthopedic medical diagnosis, treatment pre and post-surgery, rehabilitation, and assistance with orthotics care. In addition will assist in the non-surgical treatment of:
Treating ligament, cartilage or tendon injuries or arthritis in the hips, knees, hands and other upper extremities.
Repairing fractures, such as broken limbs, collarbones or kneecaps.
Revising earlier, unsuccessful surgeries—no matter when or where the earlier procedure was performed.