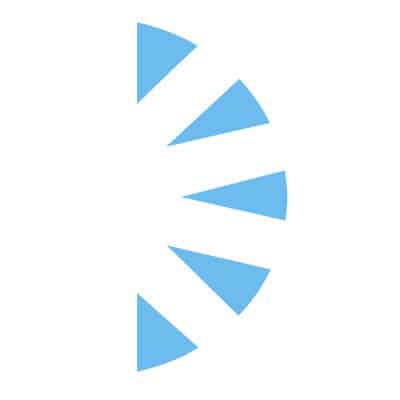 PMHNP – Inpatient / Outpatient Dual Role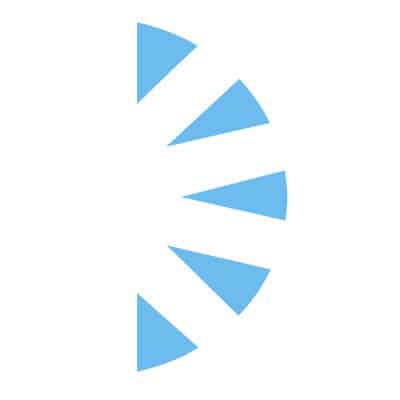 Salary: $132000.00 – $170000.00
Unmissable PMHNP Opportunity (Float) in Frederick, MD
Ready to Elevate Your Career?
We're on the lookout for a passionate PMHNP to be a part of our dynamic health services team in the Frederick, MD area. Dive into a role that's not just a job, but a journey that offers variety, growth, and impact. As a float PMHNP, you'll stretch your expertise across our outpatient clinics, and if the adventure bug bites, extend to our inpatient and PHP settings too. Plus, wave goodbye to those unpredictable on-call nights.
Why Join Us?
Sign-On Bonus just for coming on board!
Day-time schedules that respect your work-life harmony.
Experience the full spectrum of care, from inpatient to outpatient.
Referral Bonuses: Know someone just as fabulous as you? If your referral joins our family, there's a bonus waiting for you!
What We Expect:
Unwavering commitment to providing top-tier psychiatric care.
Dynamic teamwork with our multidisciplinary squads.
Continuous drive for professional growth and excellence.
Flexibility to adapt and thrive in various care environments.
And, of course, the formalities: A valid Maryland medical license, ANCC certification, and relevant qualifications.
The Perks? They're Plentiful!
From health insurance options, vision & dental coverage, and generous leave policies to comprehensive educational opportunities and more, we've got your back.
Take the Leap!
Do you have the passion and drive to make a difference every day? If this feels like your kind of challenge, we'd love to chat. Click Apply Now, Send over your most recent CV and let us know a good time to call. Let's explore how we can elevate healthcare, together.