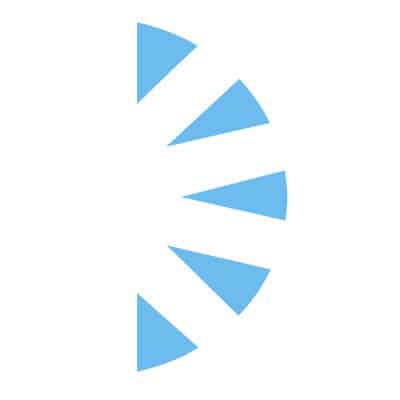 Travel Ultrasound Tech – MFM/ OBGYN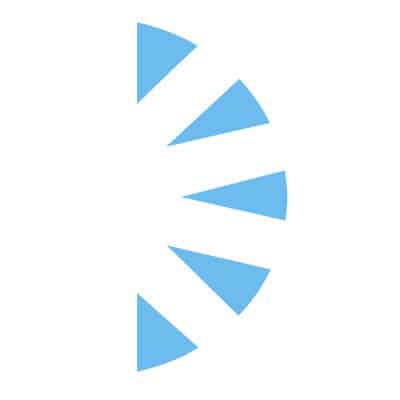 Salary: $0.00 – $0.00
Ultrasound Techs with MFM – OB/GYN experience needed in the Dallas TX area for one of the nation's leading academic medical centers. This is a permanent position offering sign-on and exceptional benefits. Great work life balance!!
This is an incredible opportunity to be a part of a well-recognized team of medical professionals. As a member of the group the possibilities to explore your interests and advance your radiology career are limitless. This hospital has facilities and clinics all throughput the greater Dallas / Fort Worth area.
Ideal candidates would have at least 2 years of experience working as an Ultrasound Technologist in MFM (Maternal Fetal Medicine) and OB/GYN. We are looking for individuals that are team players and want to work in a harmonious environment. We also seeking individuals that are passionate about they do.
As a MFM / OBGYN medical sonographer, you will perform sonographic imaging procedures for patients of all ages while working along-side world-renowned physicians. You will take the initiative as a diagnostic sonographer to confirm the imaging orders for completeness and accuracy while working collaboratively with a multidisciplinary team. Ultrasound Tech will be at an Inpatient facility and would have strong skill and knowledge of OB/GYN but also be able to work or scan Abdominal, and Vascular cases. Days, Evening and Night shift available no call.
Candidate must have:
Associates Degree in Ultrasound Technology or Graduate or Accredited Sonography Program – Bachelor's degree preferred
American Registry of Diagnostic Medical Sonographers (ARDMS), Registered Vascular Technologist (RVT), and BLS/CPR by the American Heart Associate for Healthcare (AHA) or American Red Cross (ARC), required
Two (2) years' experience in ultrasound
Must have MFM -OB/GYN experience
COVID Vaccinations
We currently have several shifts available for Temp / Temp to Perm or Permanent candidates.
Interviewing now. Call today 954-+361-7449 and email me your most updated resume to review.
carlo@palmcareers.com