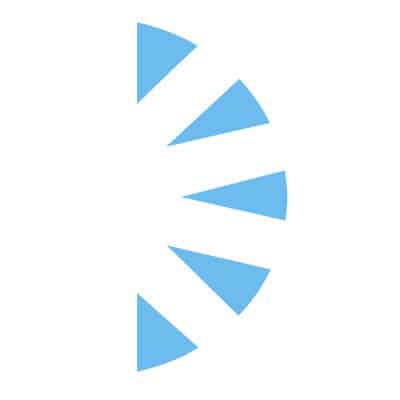 Cardiothoracic Physician Assistant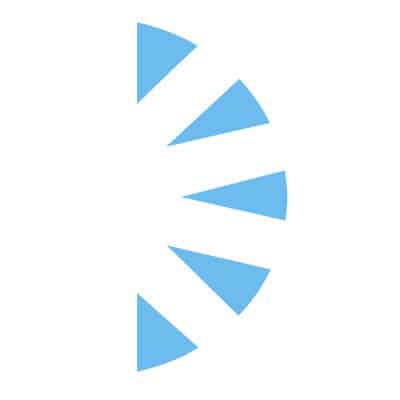 Salary: $150000.00 – $210000.00
Palm Health Resources is hiring an experienced Cardiothoracic Physician Assistant / Nurse Practitioner in BEAUTIFUL Huntington Beach, CA!
Live minutes from the Beach! Join a Quality driven Cardiac Surgery team, comprised of top Surgeons and PA's!
The ideal PA candidate has at least one year of Cardiothoracic Surgery experience including endoscopic vein harvesting. The ideal candidate will be clinically and academically prepared to practice at an advanced level in the operating room, cardiovascular ICU, telemetry floor and clinic. Endoscopic radial artery harvesting and assisting at robotically assisted surgeries are preferred but not necessary. Training in these additional skills will be offered to the appropriate candidate. The PA candidate must embrace the concept of team practice.
Responsibilities include but are not limited to pre-op evaluation of patients and preparation for surgery, first and second assisting at cardiac and thoracic surgery, harvesting conduit including vein and radial artery for bypass, and bedside assisting at robotically assisted cases. Additionally, the PA candidate must be able to make rounds in the CVICU and on the telemetry floor, efficiently progressing the patient to discharge. The PA candidate will also see post-op and pre-op patients in our outpatient clinic. In addition to the operating room duties, the PA candidate must be proficient at removing chest tubes and pacing wires, wound care, general procedures utilizing local anesthesia, seeing new consults, and discharging patients/discharge summaries.
Weekday, weekend, and holiday call coverage is required and will be shared equally among the independent PAs. ACLS and BLS certifications are required. We offer a competitive salary and benefits package. Increases in compensation will be evaluated continuously as the PA meets certain skills milestones.
Health Insurance, Dental Insurance, Vision Insurance paid 100%!!
401(k) matching.
3 weeks PTO.
Professional Development Assistance.
Relocation Assistance.