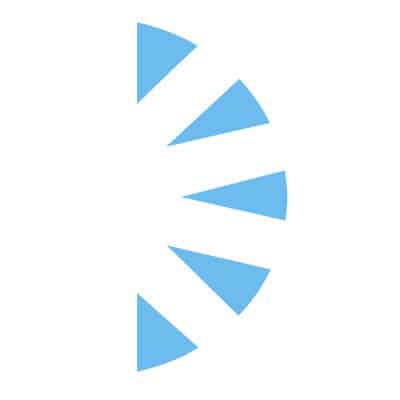 Locum Cardiothoracic Physician Assistant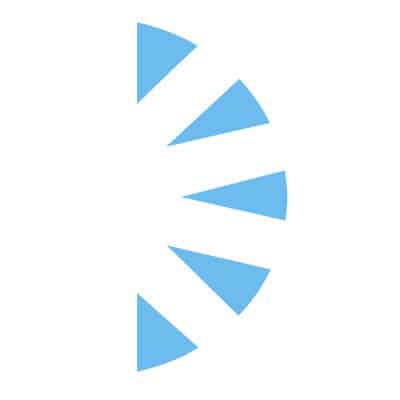 Salary: $0.00 – $0.00
Palm Health Resources is hiring an experienced Cardiothoracic Physician Assistant in Omaha, NE to cover a maternity leave!
Anticipated Start Date November – March! Opportunity to do 3 months only or ongoing till March and longer!
Will interview candidates with the NE license or eligible to obtain!
The Cardiothoracic Surgery PA for cross coverage between Cardiothoracic and Vascular Surgery for operative call, routine operative, and clinic work. Site would like the provider to start in November or late Oct to cover Maternity leaves in Nov/Dec respectively. This will be 24 hour coverage and operative call with day time routine operative cases and some clinic.
Schedule 7am – 4pm, M-F routine daily operative coverage and some clinic.
Call starts each night at 1700 and is an operative call only by surgeon discretion.
If they are covering they would be on call every night.
Or if we are able to get 2 PA's then we can split call.
Setting: Academic medical center
Duties: Operative first assist and EVH for cardiothoracic cases.
Required Procedures: Operative support also for routine AVR, MVR, CABG's, and routine cardiac surgeries. May also be for some routine vascular and/or thoracic surgeries. level 1 trauma facility and have low volume trauma calls. CABG with EVH, AVR, MVR, Pericardial Window, VATS, Thoracotomy, AV fistula, Permacath, Carotid Endarterectomy, LE Bypass, AAA, LE angiogram, PD cath, BKA, AKA, Inari, EKOS, Vein Ablation, Wound debridement
EMR: EPIC
Support Staff: CVOR rad techs, nurses, circulating and scrub nurses, CVOR anesthesia
Reason for Coverage: Maternity leaves of current CT and Vascular surgery PA's.
Must be a team player to help cover maternity leaves.
CREDENTIALING INFORMATION:
Timeframe: 90 days ideally, but can be done in a shorter time frame if needed.
Requirements: PA licensure with prior CTS experience with independently harvesting veins and experience with first assist in cardiothoracic and vascular surgery cases.
NCCPA Certified – REQUIRED
Active NE License – HIGHLY PREFERRED, CAN CONSIDER NON-LICENSE, MUST BE WILLING TO OBTAIN BY NOVEMBER OR AT ACCEPTANCE IF SOONER.
Active ACLS, BLS, DEA – REQUIREDDisclose if provider has worked at any other CHI/Dignity facilities – REQUIRED
COVID VACCINATED – REQUIRED