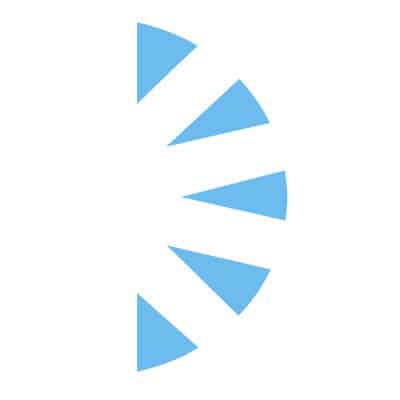 Vascular Surgery Physician Assistant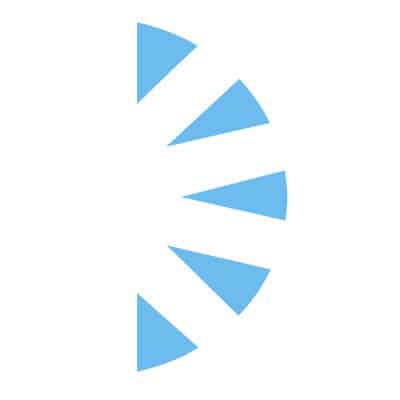 Salary: $130000.00 – $164000.00
Vascular Surgery group in Central Virginia is hiring an experienced vascular surgery nurse practitioner or physician assistant for a very busy vascular surgery department in northern Virginia!
The beautiful Shenandoah Valley, with many outdoor activities, a small town to mid-sized town feel, excellent school systems, and is located less than 90 hours from Arlington, VA!

This is a well run, established department with an excellent team environment! Very stable department! Lot's of complex cases to perform! If you are a vascular surgery APP, than this is the job for you!

Growing vascular surgery practice seeking hard-working Physician Assistant or Nurse Practitioner to add to our close-knit team of 3 surgeons and 3 PA's. We are looking for a passionate, innovative, team-focused, and caring person to help us expand our vascular service line. Professional responsibilities for this position include about 40% inpatient care, 30% OR, and 30% clinic. You would provide perioperative care to vascular surgery patients in the ICU, stepdown, and regular surgical floor settings in close collaboration with the surgeons. This includes daily hospital rounds, admission H&P's, discharges, and consults. PA's first-assist in all vascular surgical cases, including those in our brand new hybrid OR.
The Vascular Surgery PA acts as the liaison between the surgeons, consultants, hospital staff, and patients to ensure continuity and highest quality patient care. The PA would need to have a team-focused mindset and excellent communication and collaboration skills. There is a 1:4 weekend and night call responsibility, with no in-house call.
This position offers an outstanding competitive salary, full benefits, relocation assistance, and malpractice coverage.
Submit your current CV today for immediate consideration!!