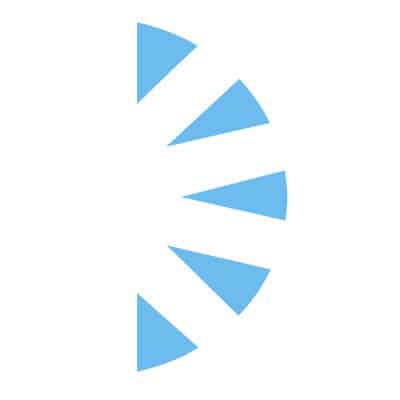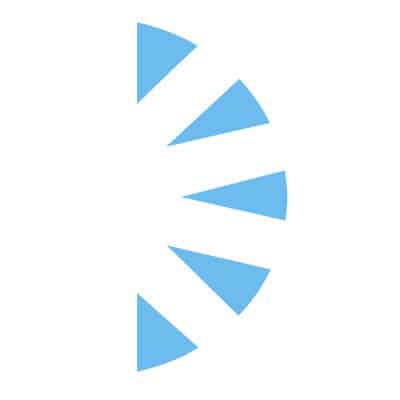 Salary: $0.00 – $0.00
Palm Health is hiring a Locum Certified Nurse Midwife to be apart of our premier team!
Our program allows our Certified Nurse Midwife Team full autonomy of birth procedures!
Dallas metro area has it all: professional sports, theatre, rodeos, golf, top dining, outstanding school districts for the kids! What is not to love… and we have NO STATE INCOME TAX!!!
This facility is open to a Locum to permanent hire.
13 12 hour shifts per 4 week block. 24 hour shifts available also!
100% inpatient
No Call
Doing approximately 200 deliveries per month!
2 and a half years experience in Labor and Delivery necessary!
This role is 100% delivery room! Over time shifts available with handsome pay available.
Come join our Midwifery program and amazing team oriented approach!
Our team is so much more than just a schedule, we have outstanding comradery, teamwork across all levels.
1099, malpractice, travel, lodging, and rental ALL PAID FOR!
Don't wait submit your resume for immediate consideration!