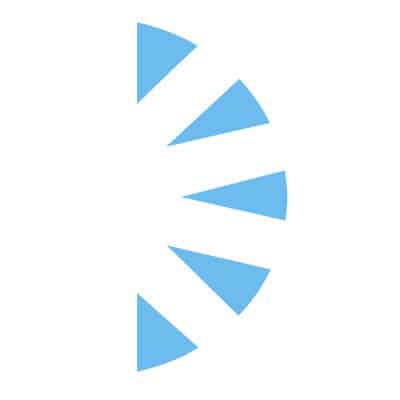 Psychiatry Nurse Practitioner – PMHNP (Lifespan)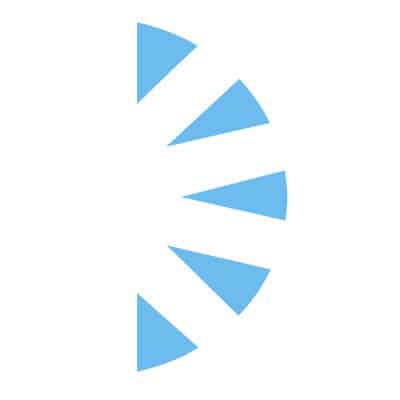 Salary: $0.00 – $0.00
Our established Mental Health System throughout Arizona is hiring a certified Psychiatric Mental Health Nurse Practitioner (PMHNP) to join our clinic in Lake Havasu, AZ. We have an outpatient position in immediate need treating the lifespan patient population.
Recreation abounds for outdoor enthusiasts: bicycling, hiking, fishing, and boating are just a few of the activities one can do almost year-round because of our abundant sunny days!
NHSC/HRSA certified sites for the loan repayment program
Schedule: Full time Mon-Fri 8am-5pm; On Call is shared and telephonic!! Very limited on-Call!
Position overview:
Examines and treats patients to assure continuity of care.
Makes assessment of each patient which includes, but is not limited to, presenting problem, medical history, allergies, psycho-social problems, medications, and current living arrangement of individuals and their families.
Reviews lab values that are abnormal and plans appropriate disposition/treatment in absence of the primary physician.
Demonstrates the knowledge and skills necessary to provide care appropriate to the age of patients served.
Identifies need for client/family teaching and/or referrals. Prioritizes patient needs based on assessment and patient verbalized areas of concern. Develops a plan for teaching based on mutual goals that addresses patients assessed and stated needs.
Participates in a multi-disciplinary approach directed toward client's needs and care. Consults with other health care providers (i.e. case manager, family planning, etc.) Involves family members and/or significant others in plan of care, as appropriate.
Provides care following approved protocols in a safe manner. Evaluates care provided and patient's response to recommended course of treatment.
Comprehensive Benefits Package: Insurance, IRA, Medical, Dental, Vision, Malpractice, and Five Days of CME Time with Allowance, Tuition/professorial devolvement reimbursement and much more!!!
Relocation Allowance and all expenses paid on site Interview (Spouse Included)!
Salary is experience driven with sign-on bonus!!