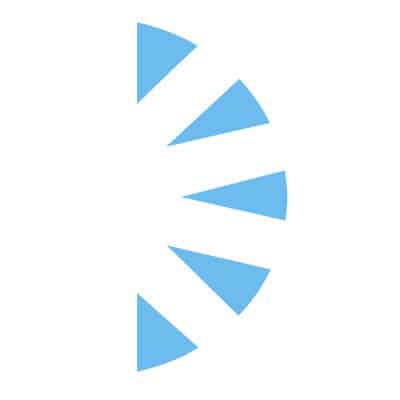 Nurse Practitioner Endocrinology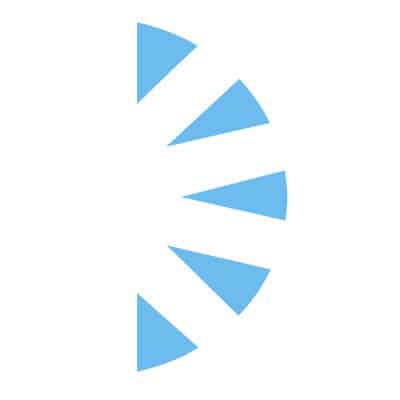 Salary: $110000.00 – $148000.00
We are hiring an experienced Endocrinology Nurse Practitioner / Physician Assistant at our practice in Greater Boston!
The Advanced Practitioner will work at the outpatient Endocrinology clinic practice 90% of the time and some hours each month at inpatient hospital. The Advanced Practitioner will work in collaboration with Endocrinology and Diabetes supervising physician to see practice patients according to approved practice guidelines, and scope of practice agreed upon by the lead NP and supervising MD.
Details:
· Full time; 40 hours per week
· 35 patient care hours per week, with the potential to cover up to 16 hours per month of inpatient hospital as part of the 35 patient care hours.
· 2 MDs and one NP on staff currently
· Patients can alternate visits between Advanced Practitioner and MD
· Adult population (18+)
· Averaging 14-16 patient per day.
· Diverse patient population; translation services available as needed.
Responsibilities include, but are not limited to:
· Diagnose, evaluate, and manage care of people with gestational diabetes, and type 1 and 2 diabetes.
· Provide diabetes teaching for: people with newly diagnosed type 1 or type 2 diabetes, gestational diabetes, personal use continuous glucose monitoring and diagnostic cgm, pre-pump education, pump training and assisting specific pump trainer with training, InPen device, V-Go insulin delivery device, glucose monitoring with glucose meter and finger sticks, DKA.
· Diabetes medication initiation and management, including treatment for hyperlipidemia, HTN, and neuropathy pain.
· Review complicated situations with patient's endocrinologist or consult with/refer to appropriate specialties.
· See patients with thyroid and bone disorders.
· Get patient history targeted physical exams.
· Order and interpret appropriate diagnostic tests, and inform patients of results, and document in EPIC
· Titration of insulin, oral agents, non-insulin injectables, use of Humulin R U 500 insulin.
Qualifications:
· Graduate of a Masters in Nursing program or a Physician Assistant program
· Certification and current NP or PA license to practice in the Commonwealth of Massachusetts
· DEA
MCSR
Comprehensive Benefits and Salary !