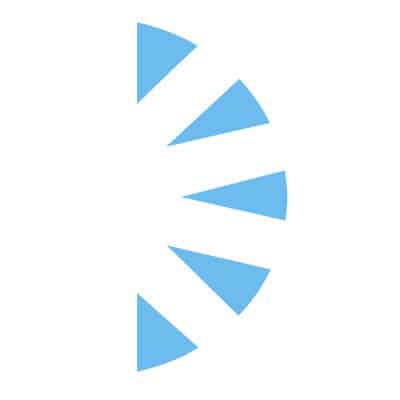 Echocardiographer / Cardiac Sonographer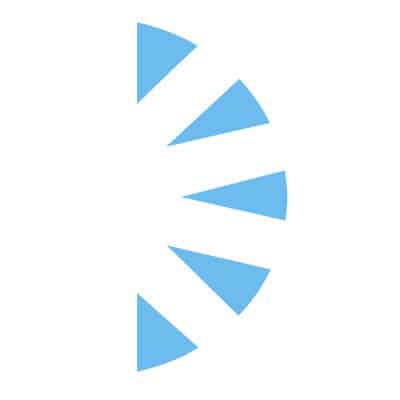 Salary: $0.00 – $0.00
Echocardiographers / Cardiac sonographers are needed at one of Maryland's largest comprehensive health care providers. This is a nonprofit institution that prides itself on providing quality patient care, teaching, and research. Great opportunity to work alongside nationally and internationally recognized experts in their field. Be part of a hospital that is known for its groundbreaking research, innovation, and treatments rarely found in other community hospitals. Day and Evening positions are available with excellent compensation and work-life balance. Hospital is located just 30 minutes outside of Baltimore. (Less Traffic)
The Ideal candidate will be outgoing, a team player, and a self-starter.
Must :
Have graduated from an accredited Echocardiology Program

Have current RDCS / RDMS certificate in cardiac sonography as well as a BLS certification and at least 2 years of experience.

Be able to perform EchoTech / Cardiac Sonographer procedures on all patient populations served in the in-patient and out-patient Cardiology units. Pediatrics, Adolescents, Adults, and Geriatrics

Be able to perform transesophageal (TEE), stress echocardiography, EKG, blood-borne pathogens

As well as (2-D, M-Mode, Color Flow and Spectral Doppler, Transesophageal, Stress Echo applying the use of Definity and Bubble Study)
To be considered for this position or others alike, email me your most recent resume.
For more details on this amazing opportunity call or texted me Carlo today at 954 361 7449 or email me at carlo@palmcareers.com and click apply for immediate consideration.