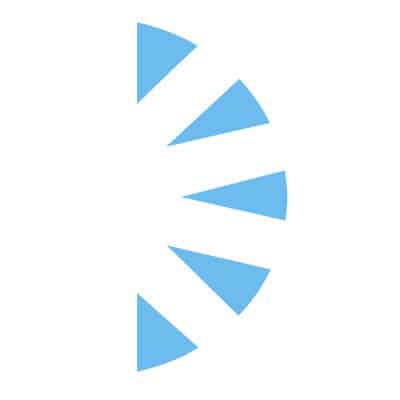 Locum Neurologist Needed in NJ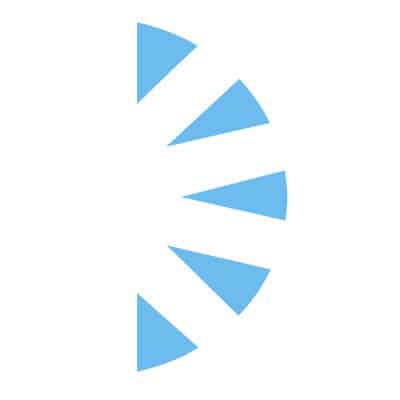 Salary: $1400.00 – $2000.00
Locum Inpatient Neurologist Opportunity – Southern NJ
Start Date: As soon as you're credentialed.
End Date: 7/31/2024
Discover a prime locum tenens opportunity in the heart of Southern NJ. This inpatient Staff Neurologist position boasts a harmonious schedule, requiring 14 days of commitment each month, broken down into consecutive week-long shifts. Each workday spans 8 hours, and rest assured, night calls are kept minimal due to our reliable teledoc service addressing emergent neurology consults.
Your Day-to-Day:
Expect to engage with 4-5 new consultations.
Attend to 6 follow-up patients daily.
What We're Looking For:
Ability to perform Lumbar Punctures at the bedside.
EEG reading skills are a plus, but if that's not in your wheelhouse, we have remote specialists to assist.
Board Certification in Neurology.
A Quick Note: In this role, you'll experience a direct and immersive patient care setting, as the department operates without extended support staff.
Eager to learn more? Send over your most updated CV today and let's explore how this opportunity might be the perfect fit for you!